Réserver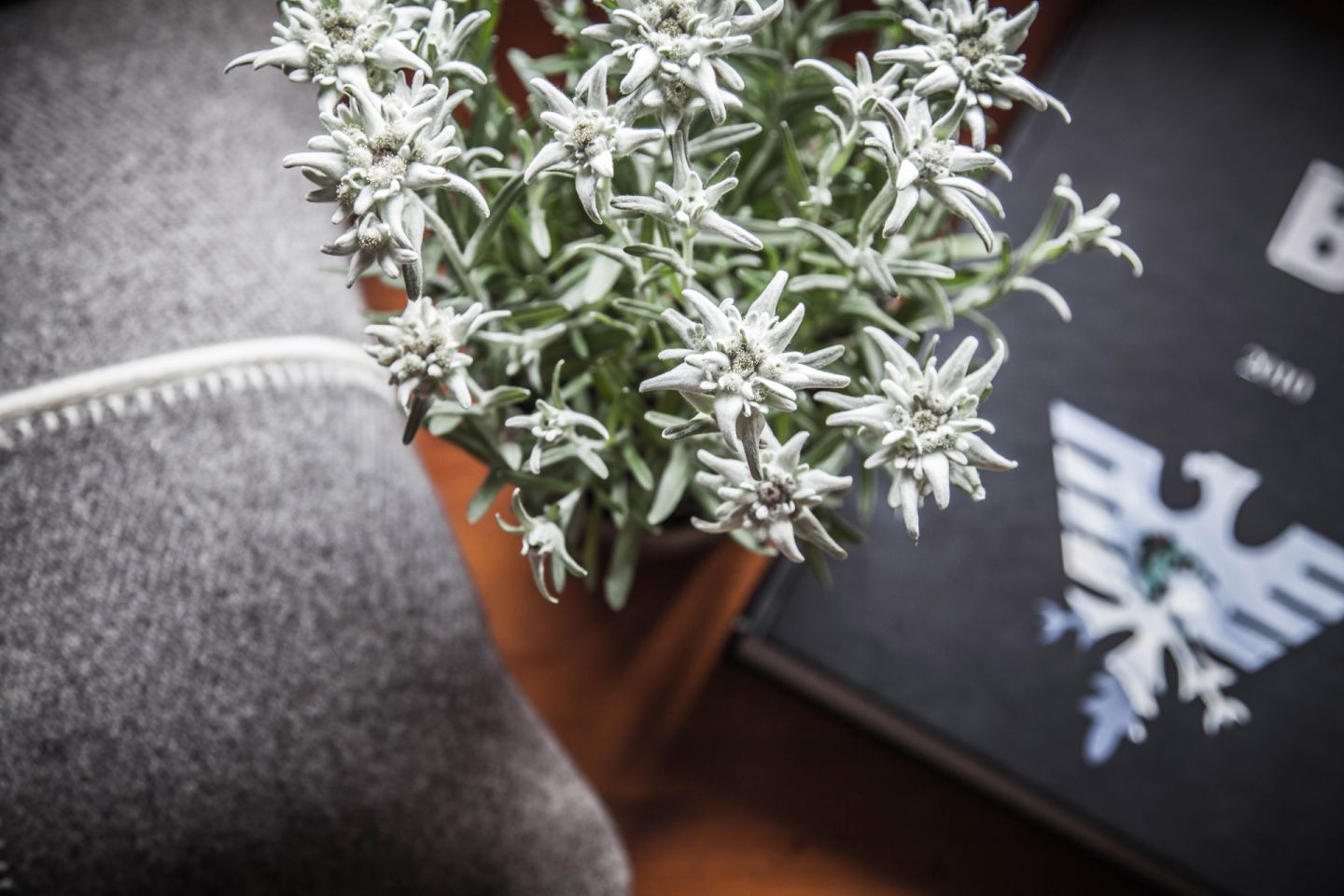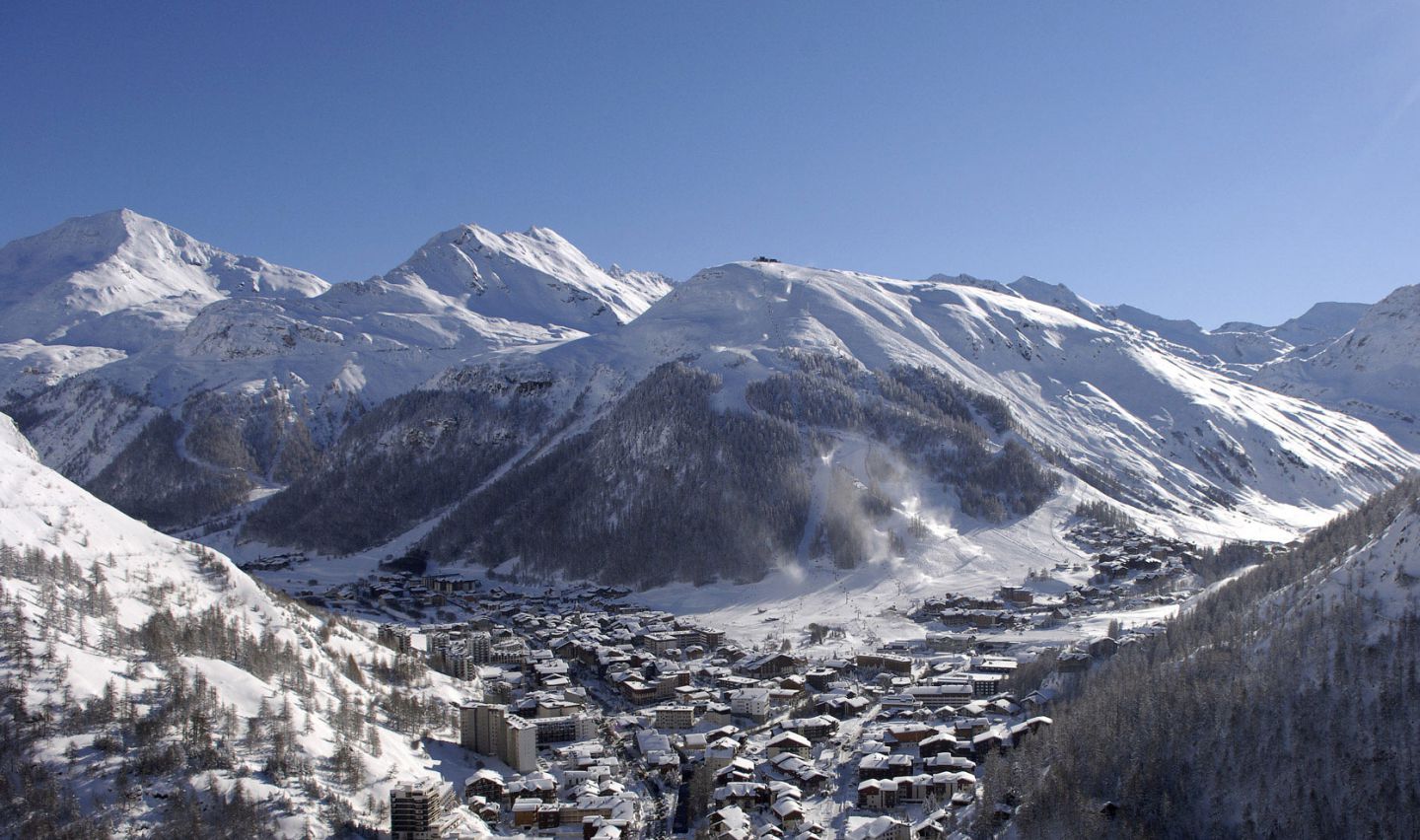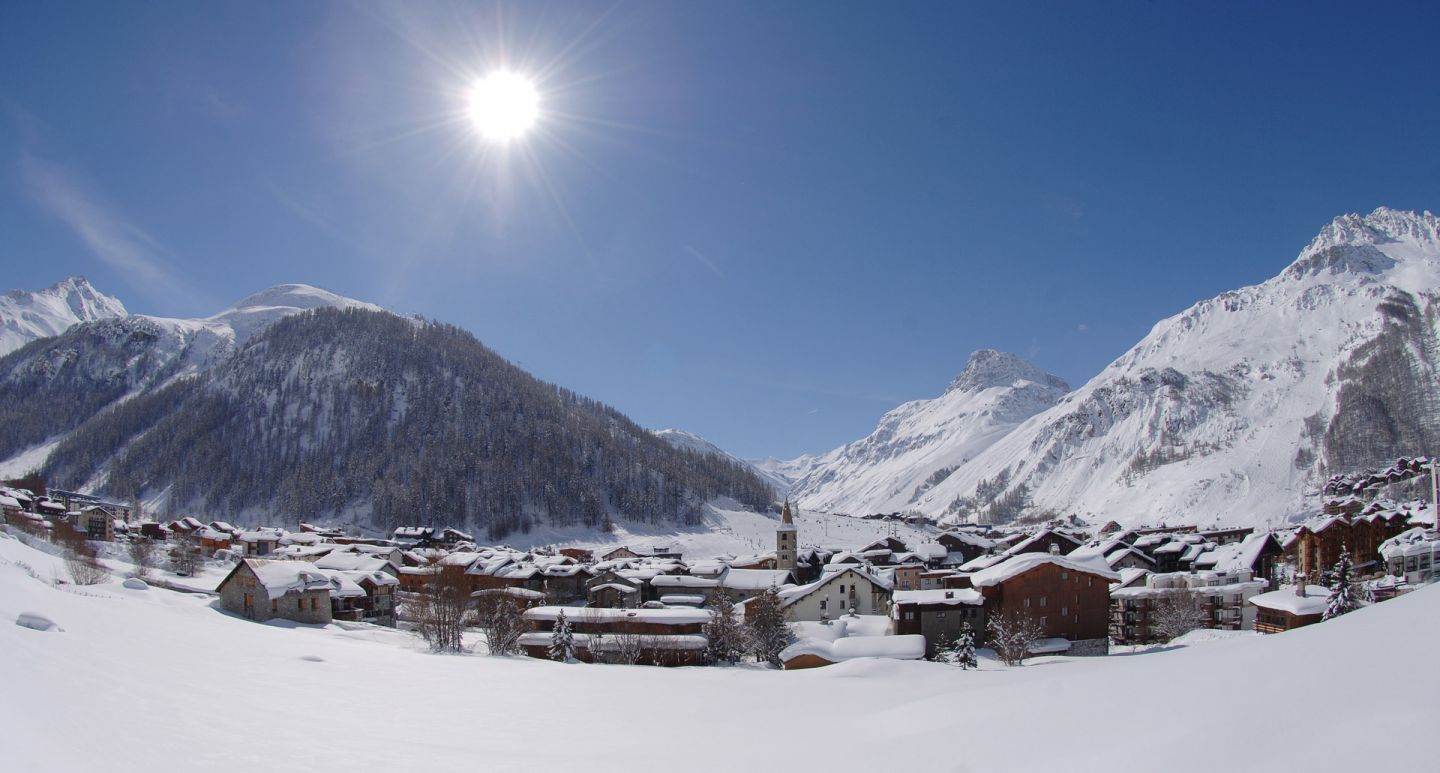 Val d'isère
A fantastic playground
Atypical mountain village, located at 1850 meters above sea level , Val d'Isère remains accessible to all thanks to its activities and ski area of ​​exception.
Multiplying the opportunities for discoveries, one can discover the mountain in all seasons, in all its forms and in all ways .

Val d'Isère ski resort is internationally known for its formidable and varied area, suitable for all (beginners and experts). The resort enjoys an outstanding location : a remarkable site forming with Tignes the Espace Killy skiing area : 300 km of slopes and 89 ski lifts.

300Km
of varied slopes

1850m to 3600m
high

2 glaciers

1900m
height difference

Over 80
ski lifts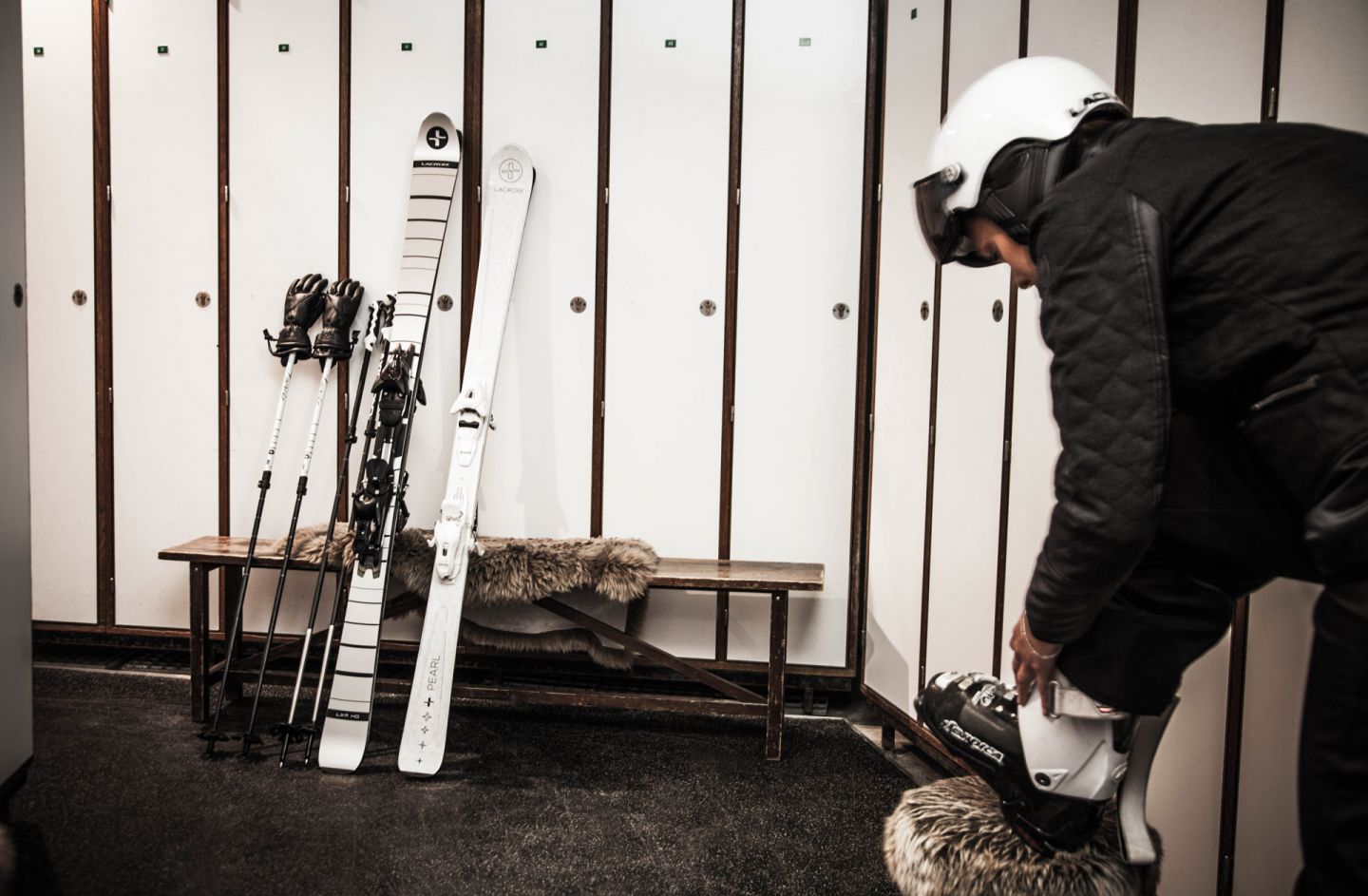 Winter
Ski and live many experiences to the rythm of the events of the season. Exceptional snow conditions throughout the season.

After skiing in Val d'Isere is full of surprises and mythical places where one can party until the end of the night ... The variety of shops and restaurants at all hours allows a selection of pleasures.

But it is mainly in the evening when the sun finally heated slate roofs and disappears behind Bellevarde that you'll feel the village slowly come to life.
Highlights
FESTI LIGHT
31ST DECEMBER 2019
On New Year's Eve and every Thursday from January 9th to March 5th 2020 ,the Festi Light evening lights up the heart of the village. The main street is magically transformed in to a snow covered pedestrian zone, where the many twinkling AIRSTAR lights transport you to a dreamlike world of fantasy with jugglers, musicians, DJ's, ice sculptors … New AIRSTAR illuminations on the main street and Tourist Office square Live music on Olympique avenue with COLAX Giant snow sculptures Complimentary hot wine and chocolate Light and sound street entertainment with LES PICS Ice carving demonstration with maestro Christian Burger Main road closed to motor traffic between the 2 central roundabouts from 6pm to 7.30pm 6pm – Olympique avenue and Tourist Office square
MORE INFORMATION
The book
Men and women
In this section you will find our very favourites about design, food, travelling
that reflect the DNA of our business… !!!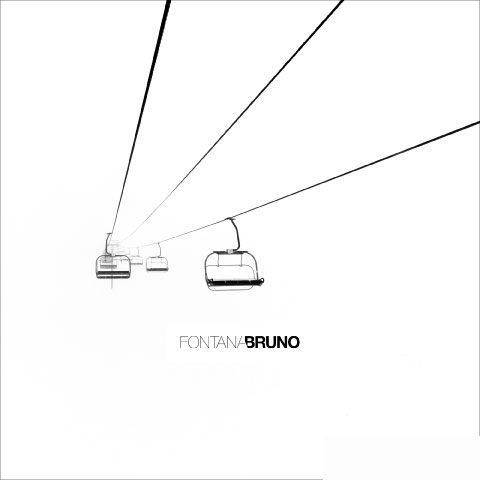 Bruno Fontana - Photographe
Bruno Fontana's work is building on a subtle balance in the representation of urban and natural environments. In straddling both worlds, he triggers thoughts on the various ways of appropriating land.
Series after series, Bruno Fontana experiments, investigates and suggests new insights into landscapes.
 In manipulating images sometimes to the boundaries of reality, he sparks a novel understanding of the relationship between ourselves and our environment.
MORE INFORMATION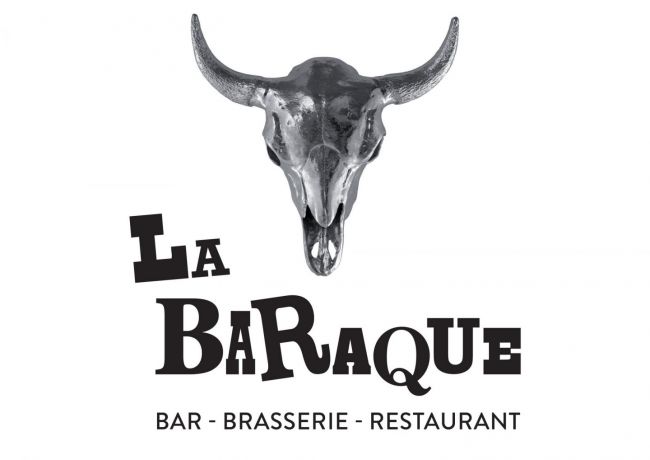 La Baraque - Restaurant
"La Baraque" is an experience out of the ordinary, fine cuisine in a setting enhanced by architect Alain Perrier. Enjoy the majestic bar and prolong the experience with a dinner with various flavors where the selection of quality products is the rule. Want more? Dave and Nico will be there to guide you through a wine list that will sublimate your evening. You will travel with the Live Music Band until the end of the night !!
MORE INFORMATION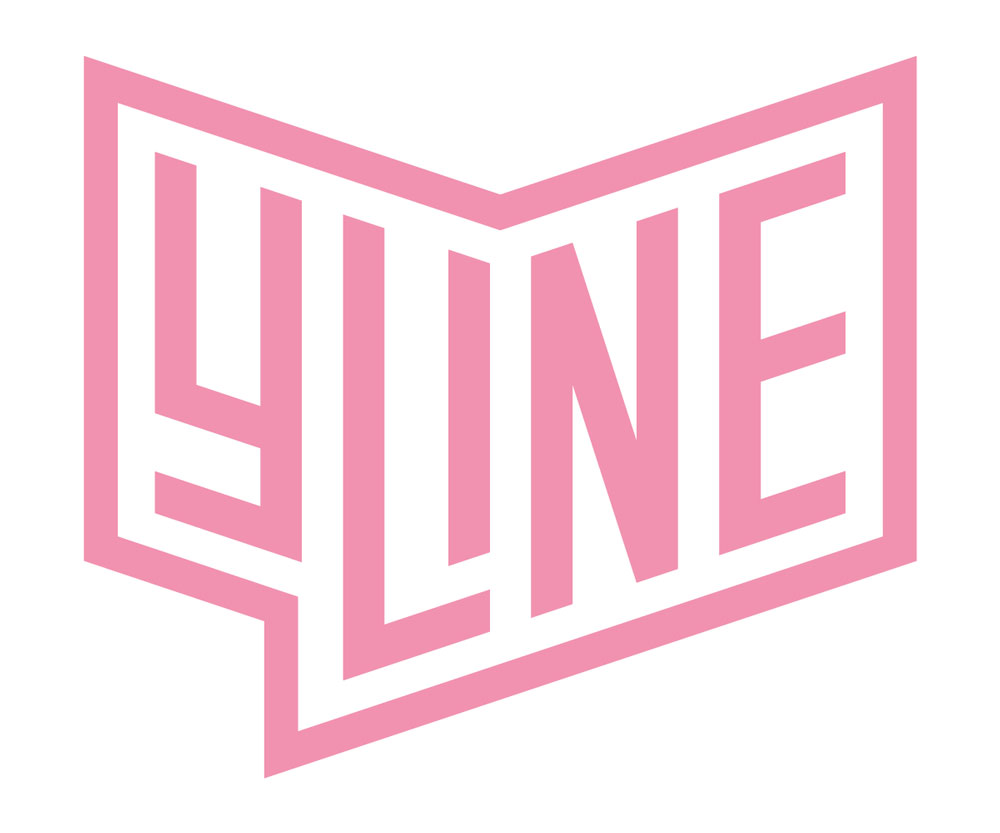 YLine
Stay warm with Y-line neck warmer, a versatile and functional
accessory that give you a touch of style in every situation.
From the ski slope to a stroll around town, from an hiking to the
restaurant your Y-line is suitable for all the occasion.
Who said that accessories for sport have to be just practical, the Yline neck warmer is the touch of style that you need to stay always warm and protected.
MORE INFORMATION


Book

nights