Book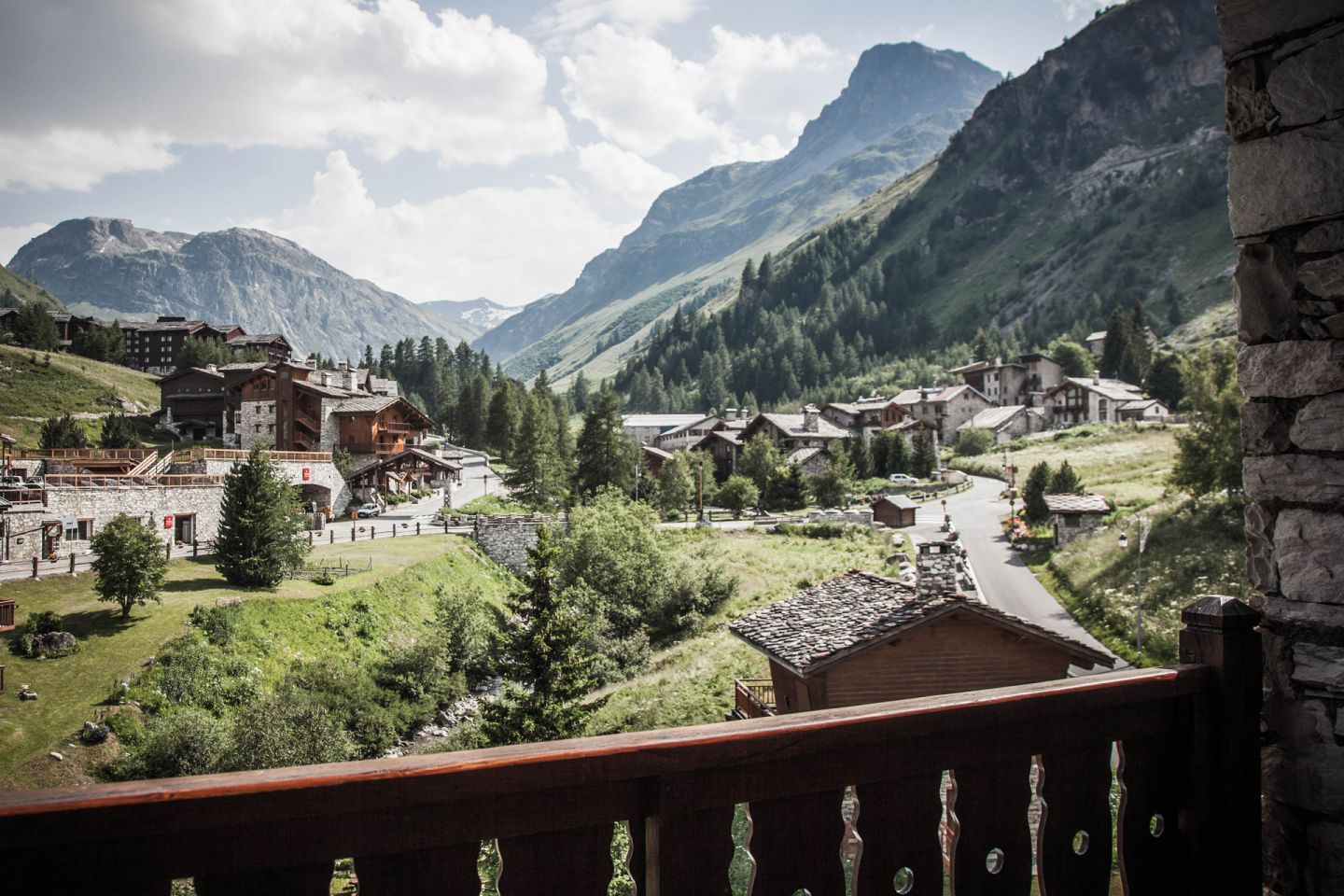 Rates
SUPERIOR
SOUTH FACING
VILLAGE FACING
Summer 2023
Winter 2023/2024
30m2 (Double / Triple)
40m2 (DUPLEX)
Low season
01/12/2023 - 15/12/2023
13/04/2024 - 01/05/2024
Room
Medium season
16/12/2023 - 22/12/2023
13/01/2024 - 09/02/2024
30/03/2024 - 12/04/2024
Room
High season
23/12/2023 - 29/12/2023
06/01/2024 - 12/01/2024
24/02/2024 - 29/03/2024
Room
Very High season
30/12/2023 - 05/01/2024
10/02/2024 - 23/02/2024
Room
Double
(Single occupancy)
Triple
(Over 12 years old)
Tourist tax
(Days/person Over 18 years old)
breakfast
Evening Menu
Child
(-6 in the parents room)
Animal
22€
22€
22€
22€
22m2 (Double)
35m2 (DUPLEX)
Low season
01/12/2023 - 15/12/2023
13/04/2024 - 01/05/2024
Room
Medium season
16/12/2023 - 22/12/2023
13/01/2024 - 09/02/2024
30/03/2024 - 12/04/2024
Room
High season
23/12/2023 - 29/12/2023
06/01/2024 - 12/01/2024
24/02/2024 - 29/03/2024
Room
Very High season
30/12/2023 - 05/01/2024
10/02/2024 - 23/02/2024
Room
Double
(Single occupancy)
Tourist tax
(Days/person Over 18 years old)
breakfast
Evening Menu
Child
(-6 in the parents room)
Animal
22€
22€
22€
22€
22m2 (Double)
35m2 (DUPLEX)
Low season
01/12/2023 - 15/12/2023
13/04/2024 - 01/05/2024
Room
Medium season
16/12/2023 - 22/12/2023
13/01/2024 - 09/02/2024
30/03/2024 - 12/04/2024
Room
High season
23/12/2023 - 29/12/2023
06/01/2024 - 12/01/2024
24/02/2024 - 29/03/2024
Room
Very High season
30/12/2023 - 05/01/2024
10/02/2024 - 23/02/2024
Room
Double
(Single occupancy)
Tourist tax
(Days/person Over 18 years old)
breakfast
Evening Menu
Child
(-6 in the parents room)
Animal
22€
22€
22€
22€
30m2 (Double / Triple)
40m2 (DUPLEX)
Low season
30/06/2023 - 07/07/2023
19/08/2023 - 02/09/2023
Room
High season
08/07/2023 - 18/08/2023
Room
Double
(Single occupancy)
Tourist tax
(Days/person Over 18 years old)
breakfast
12€
12€
Evening Menu
40€
40€
Child
(-6 in the parents room)
Animal
22€
22€
22m2 (Double)
35m2 (DUPLEX)
Low season
30/06/2023 - 07/07/2023
19/08/2023 - 02/09/2023
Room
High season
08/07/2023 - 18/08/2023
Room
Double
(Single occupancy)
Tourist tax
(Days/person Over 18 years old)
breakfast
12€
12€
Evening Menu
40€
40€
Child
(-6 in the parents room)
Animal
22€
22€
22m2 (Double)
35m2 (DUPLEX)
Low season
30/06/2023 - 07/07/2023
19/08/2023 - 02/09/2023
Room
High season
08/07/2023 - 18/08/2023
Room
Double
(Single occupancy)
Tourist tax
(Days/person Over 18 years old)
breakfast
12€
12€
Evening Menu
40€
40€
Child
(-6 in the parents room)
Animal
22€
22€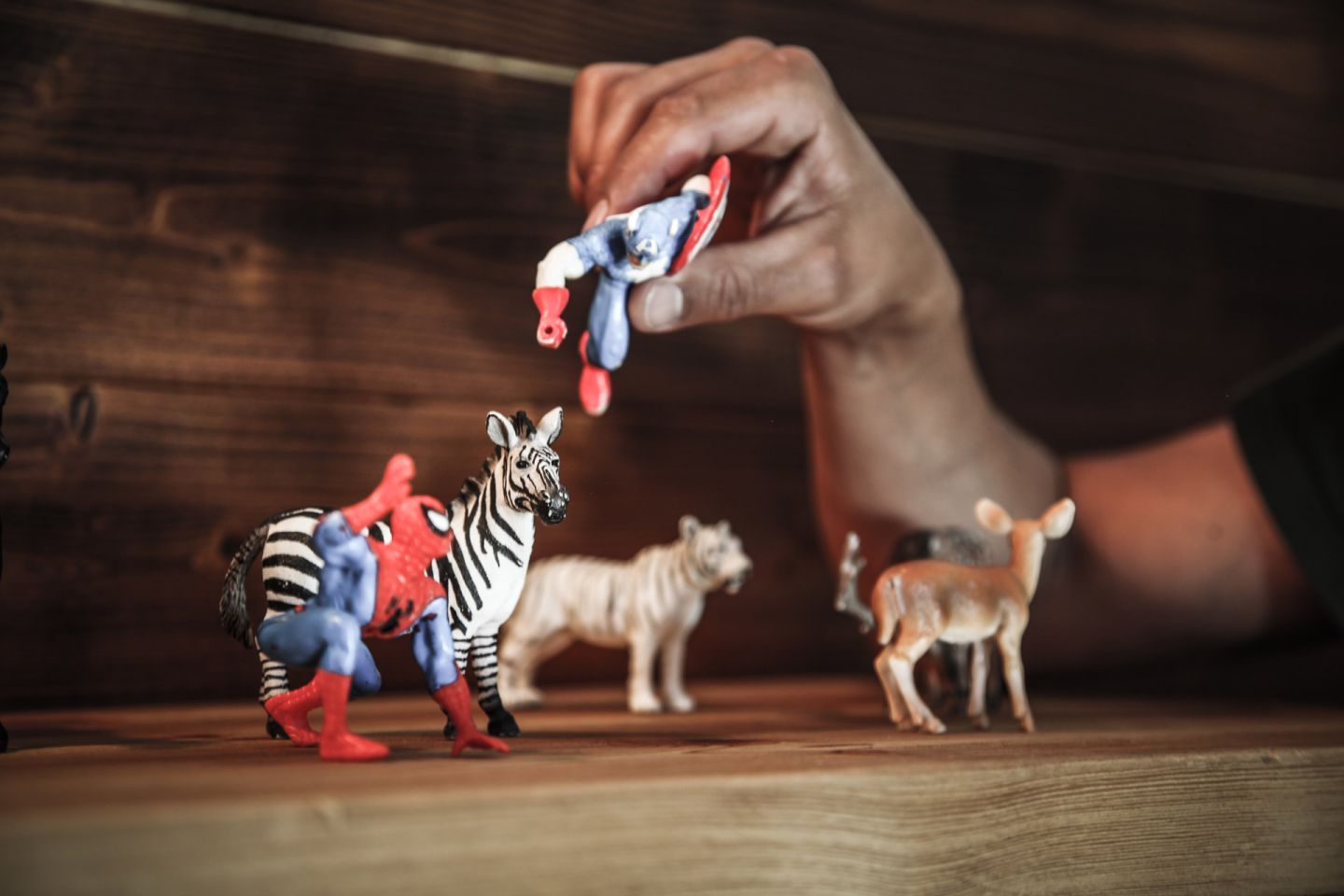 - Time of arrival :
Rooms are available from 3 pm.
- Departure time :
Rooms must be vacated by 12am on the day of departure. If you want to enjoy your last day of skiing, we have at your disposal a room to store your luggage (subject to availability). On your return from the slopes you can then use the shower before leaving the gym.
- Car park open :
Reservations only / It is strictly forbidden to park outside the hotel, however you can park the time of loading and unloading your luggage.
- Booking conditions :
Reservations can only be definitive when accompanied by a 30 % deposit of the total amount of the stay. This deposit will only be deductible at the end of your stay initially planned.
- Cancellation conditions :
A cancellation will be admissible only if made by fax, email or mail. Moreover cancellation fees are calculated as follows :
= 30 days or more prior to arrival 15 € fee (per room)
= Between 29 and 21 days prior arrival 30% of the total amount
= Between 20 and 15 days prior arrival 50% of the total amount
= No show and up to 14 days prio arrival 100% of the total amount
In case of modification of the stay once on site including cases of anticipated departure before the end of the stay, all nights originaly booked will be fully due and invoiced.


Book

nights