Réserver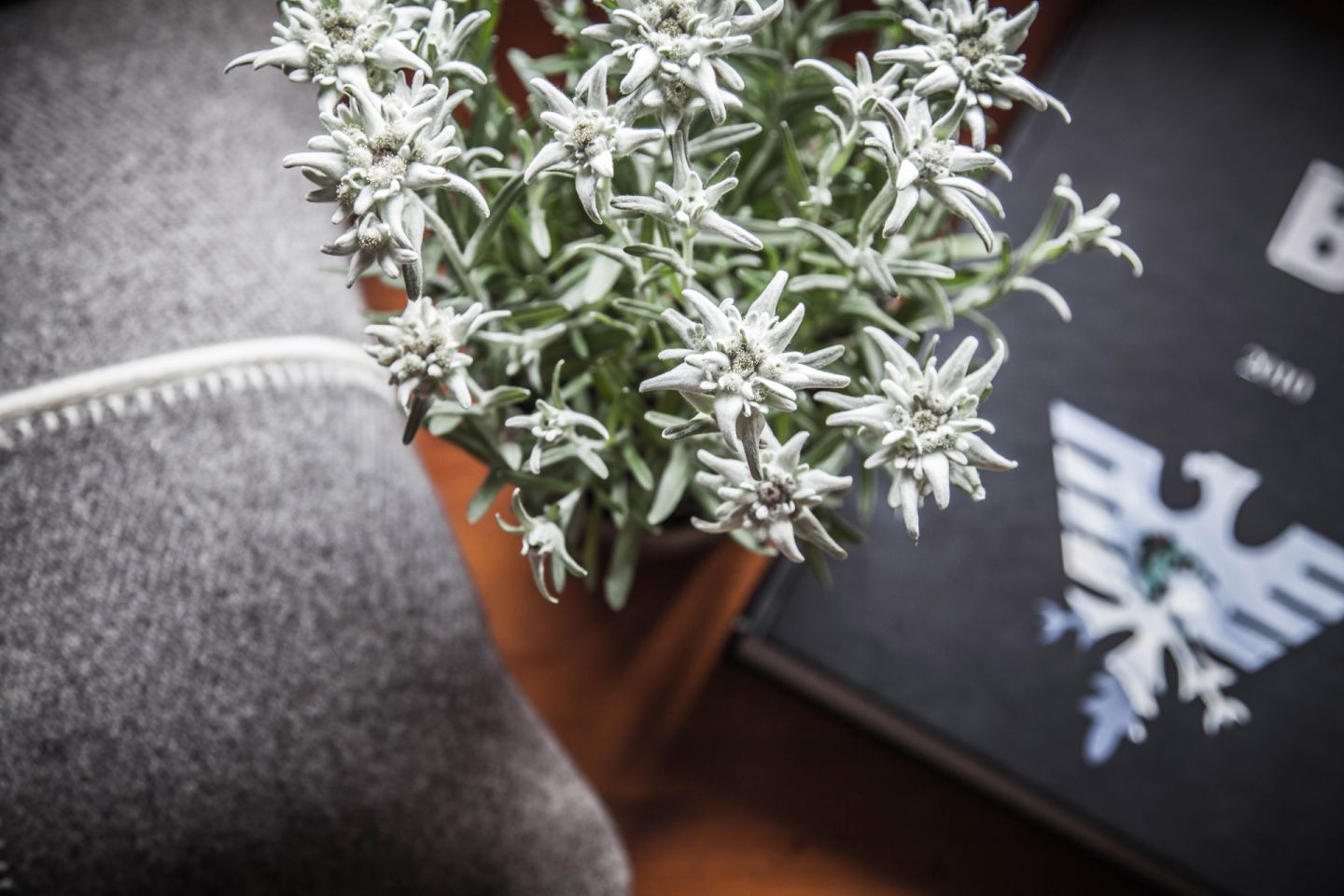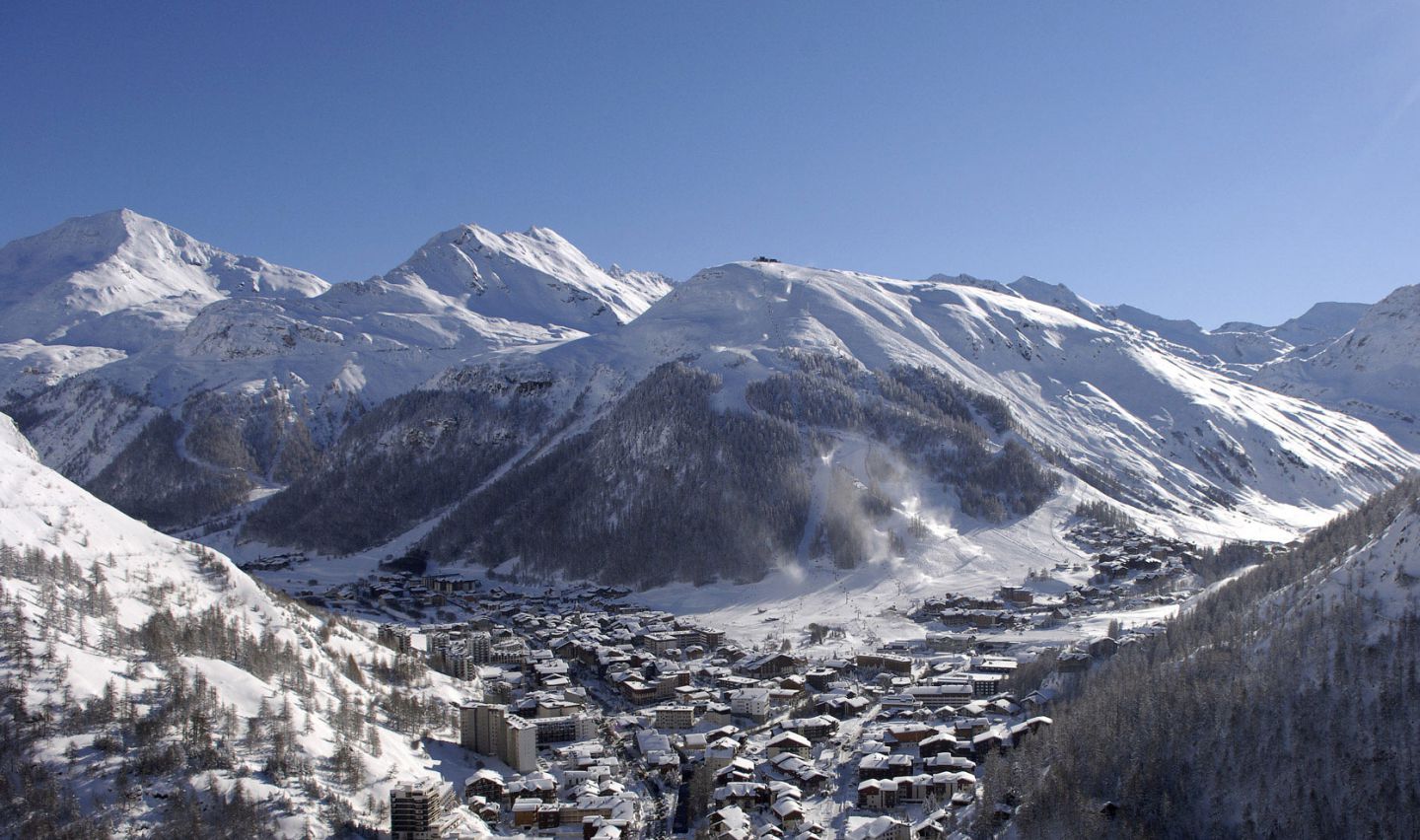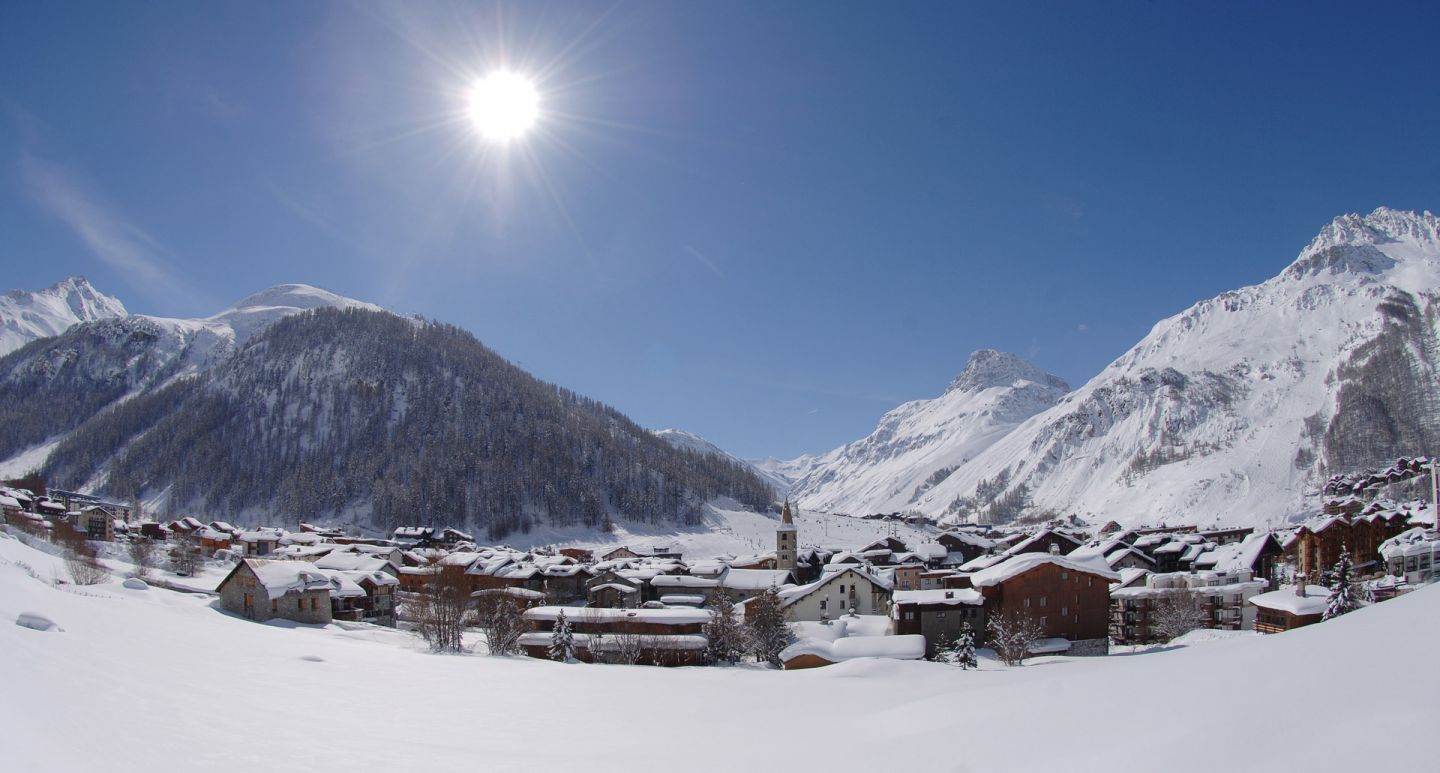 Val d'isère
ВЕЛИКОЛЕПНОЕ ПРОСТРАНСТВО ДЛЯ ИГР
Валь д'Изер – это необычная горная деревня, расположенная на высоте 1850 метров над уровнем моря. Ее доступность для посетителей стала возможна благодаря зимним и летним видам спорта и отдыха, а также ее исключительной территории.
Увеличивая возможности открытий, вы можете насладиться отдыхом в горах в любой сезон в самых разных формах.

Горнолыжный курорт Валь д'Изер известен во всем мире благодаря его великолепной территории и лыжным склонам, подходящим как для начинающих так и для экспертов. Курорт идеально расположен, образуя вместе с горнолыжной коммуной Тинь замечательное пространство Килли: 300 км лыжных трасс и 89 подъемников.

300Km
лыжных трасс

Склоны от 1850м
до 3600м высоты

2 ледника

1900m
разницы в высоте

Более 80
подъемников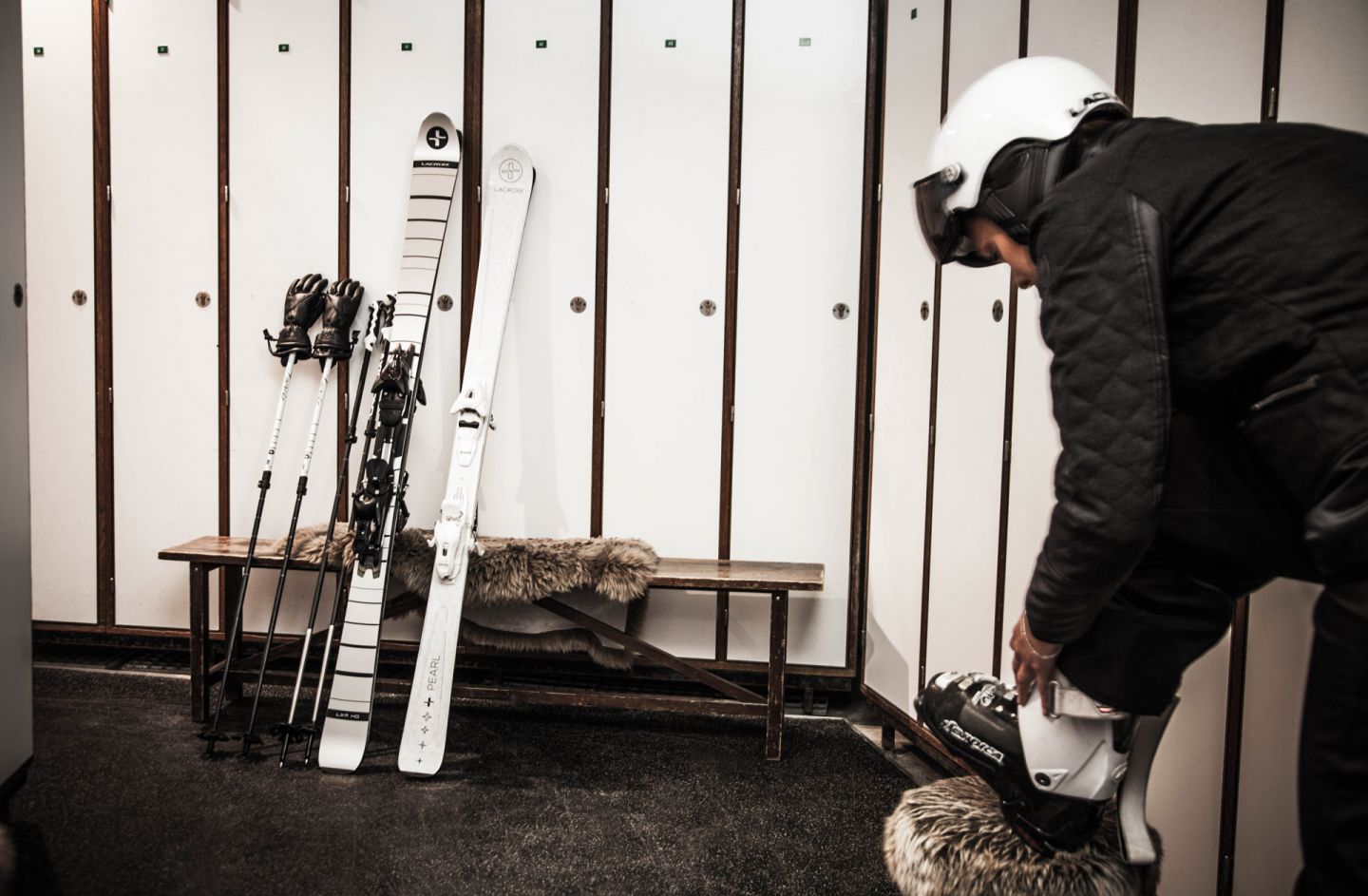 Зима
От первого до последнего снега, наслаждайтесь скольжением и множеством приятных мероприятий в ритме сезона. Исключительное состояние снежного покрытия весь сезон.

Апре-ски в Валь д'Изер полны сюрпризов и легендарных мест, где праздник продолжается всю ночь… Большой выбор магазинов и ресторанов открывает возможности для удовольствий в любое время.

Однако, именно вечером, после того как солнце, позолотив черепичные крыши, исчезает за склоном Бельвард, вы ощутите как деревня начинает медленно оживать.
Специальные моменты
FESTI LIGHT
31ST DECEMBER 2019
On New Year's Eve and every Thursday from January 9th to March 5th 2020 ,the Festi Light evening lights up the heart of the village. The main street is magically transformed in to a snow covered pedestrian zone, where the many twinkling AIRSTAR lights transport you to a dreamlike world of fantasy with jugglers, musicians, DJ's, ice sculptors … New AIRSTAR illuminations on the main street and Tourist Office square Live music on Olympique avenue with COLAX Giant snow sculptures Complimentary hot wine and chocolate Light and sound street entertainment with LES PICS Ice carving demonstration with maestro Christian Burger Main road closed to motor traffic between the 2 central roundabouts from 6pm to 7.30pm 6pm – Olympique avenue and Tourist Office square
УЗНАТЬ БОЛЬШЕ
ДНЕВНИК
АЛЬТИТЮД
В этом разделе вы найдете дорогие нашему сердцу места, связанные с дизайном, кулинарией, путешествиями – все, что отражает ДНК нашего заведения!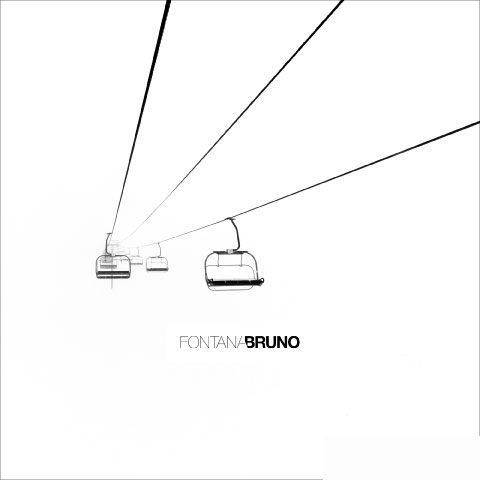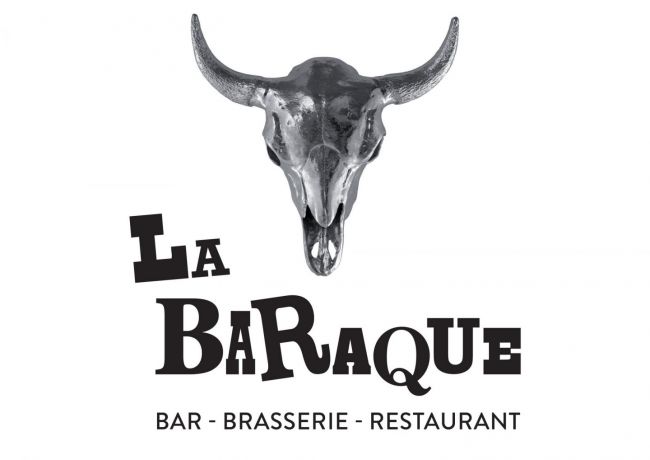 LA BARAQUE – РЕСТОРАН
Ресторан Барак – это опыт далекий от обыденного. Утонченная кухня в обстановке спроектированной архитектором Алэном Перье. Насладитесь аперитивом в великолепном баре, а во время ужина отведайте изысканные блюда, приготовленные из продуктов самого высокого качества. При желании большего, Дейв и Нико будут рады помочь вам в выборе вин, которые сделают ваш вечер еще более незабываемым. А живая музыка сопроводит ваше приключение до конца ночи!

УЗНАТЬ БОЛЬШЕ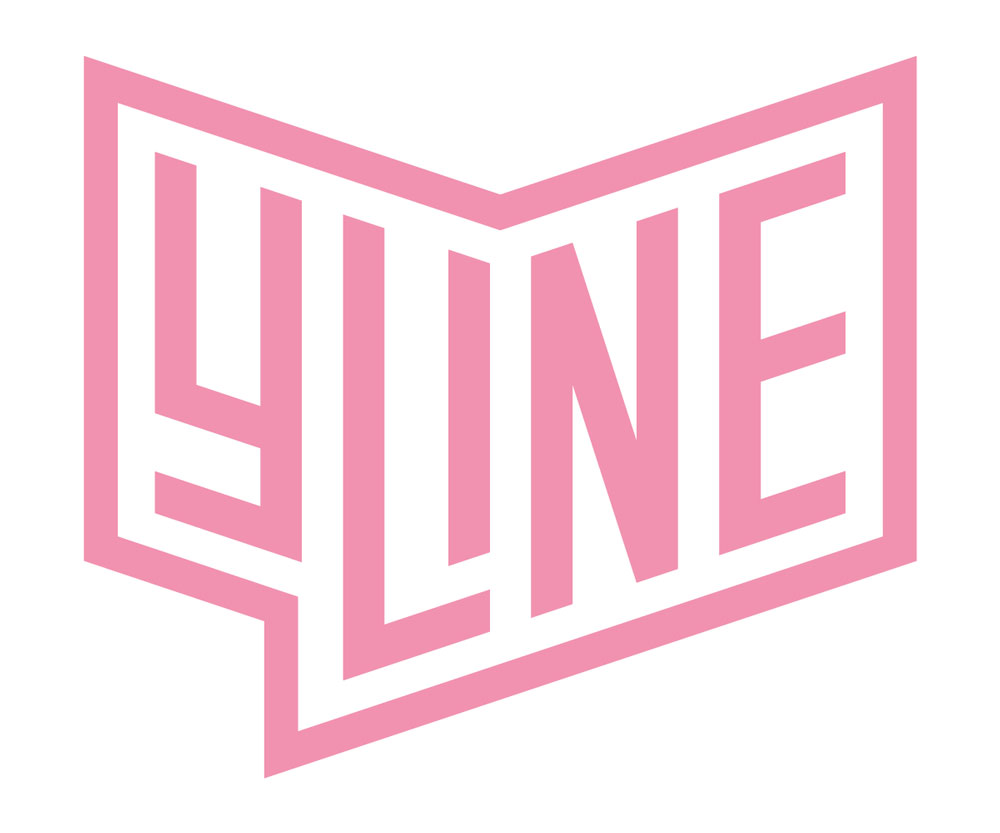 YLine
Stay warm with Y-line neck warmer, a versatile and functional
accessory that give you a touch of style in every situation.
From the ski slope to a stroll around town, from an hiking to the
restaurant your Y-line is suitable for all the occasion.
Who said that accessories for sport have to be just practical, the Yline neck warmer is the touch of style that you need to stay always warm and protected.
УЗНАТЬ БОЛЬШЕ


ЗАБРОНИРОВАТЬ

ночей