Réserver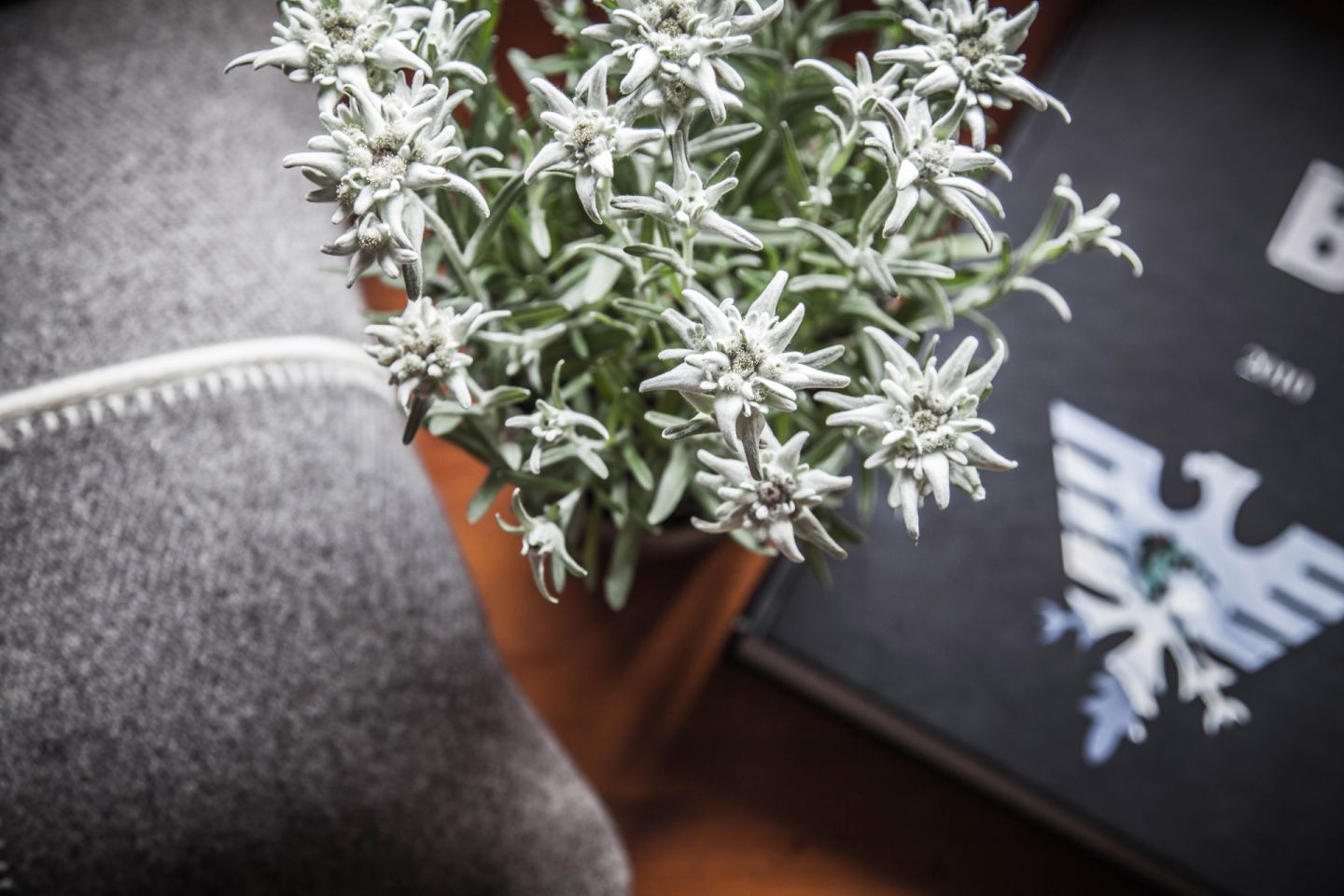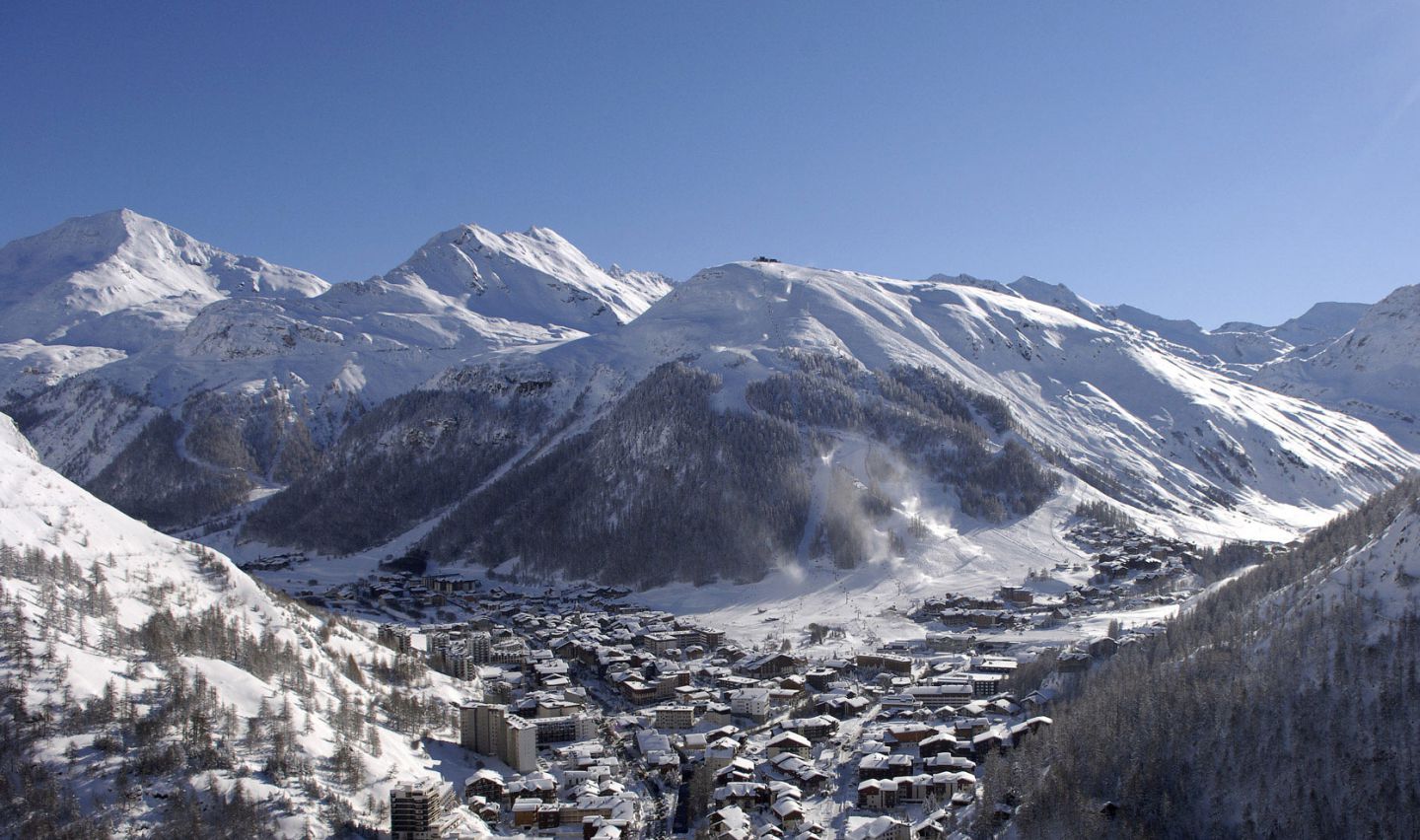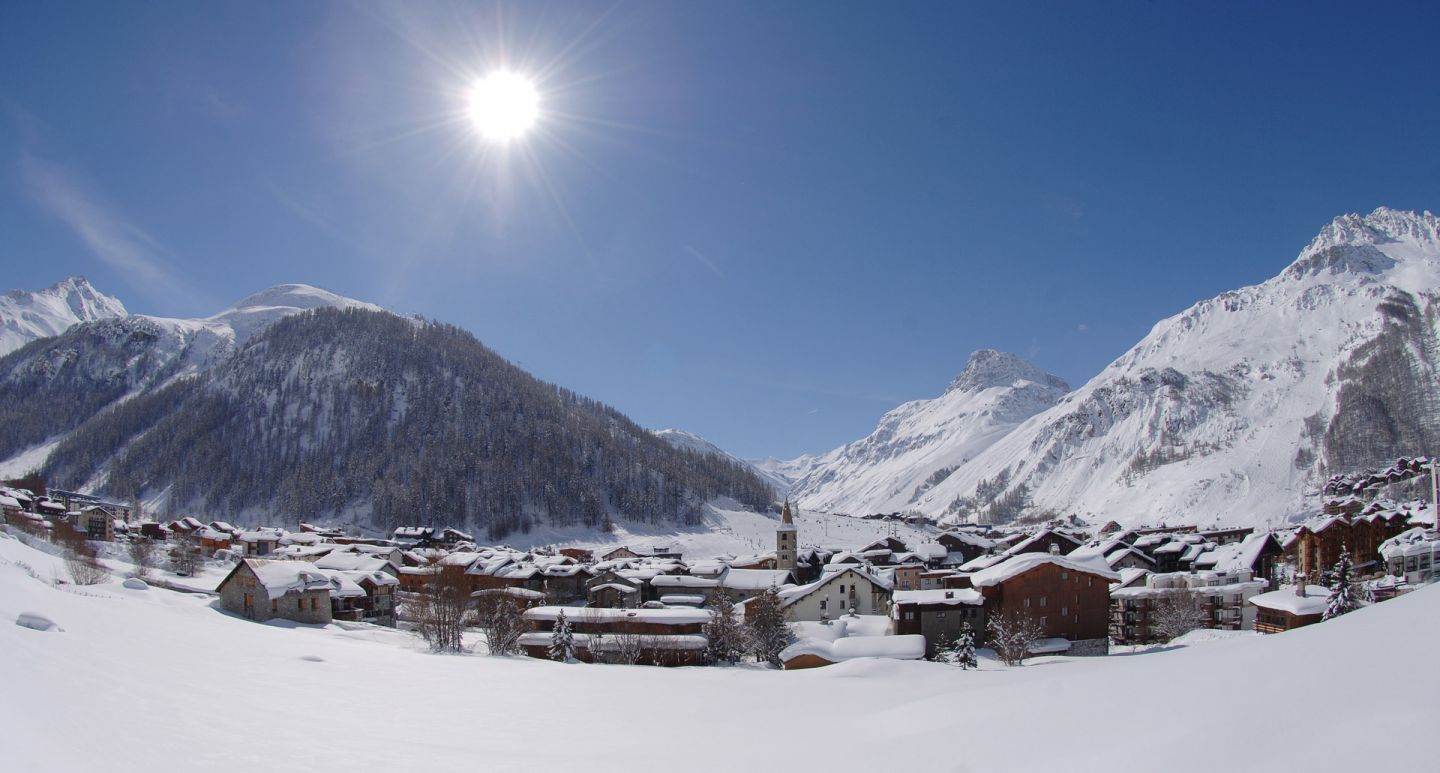 Val d'isère
ВЕЛИКОЛЕПНОЕ ПРОСТРАНСТВО ДЛЯ ИГР
Валь д'Изер – это необычная горная деревня, расположенная на высоте 1850 метров над уровнем моря. Ее доступность для посетителей стала возможна благодаря зимним и летним видам спорта и отдыха, а также ее исключительной территории.
Увеличивая возможности открытий, вы можете насладиться отдыхом в горах в любой сезон в самых разных формах.

Горнолыжный курорт Валь д'Изер известен во всем мире благодаря его великолепной территории и лыжным склонам, подходящим как для начинающих так и для экспертов. Курорт идеально расположен, образуя вместе с горнолыжной коммуной Тинь замечательное пространство Килли: 300 км лыжных трасс и 89 подъемников.

300Km
лыжных трасс

Склоны от 1850м
до 3600м высоты

2 ледника

1900m
разницы в высоте

Более 80
подъемников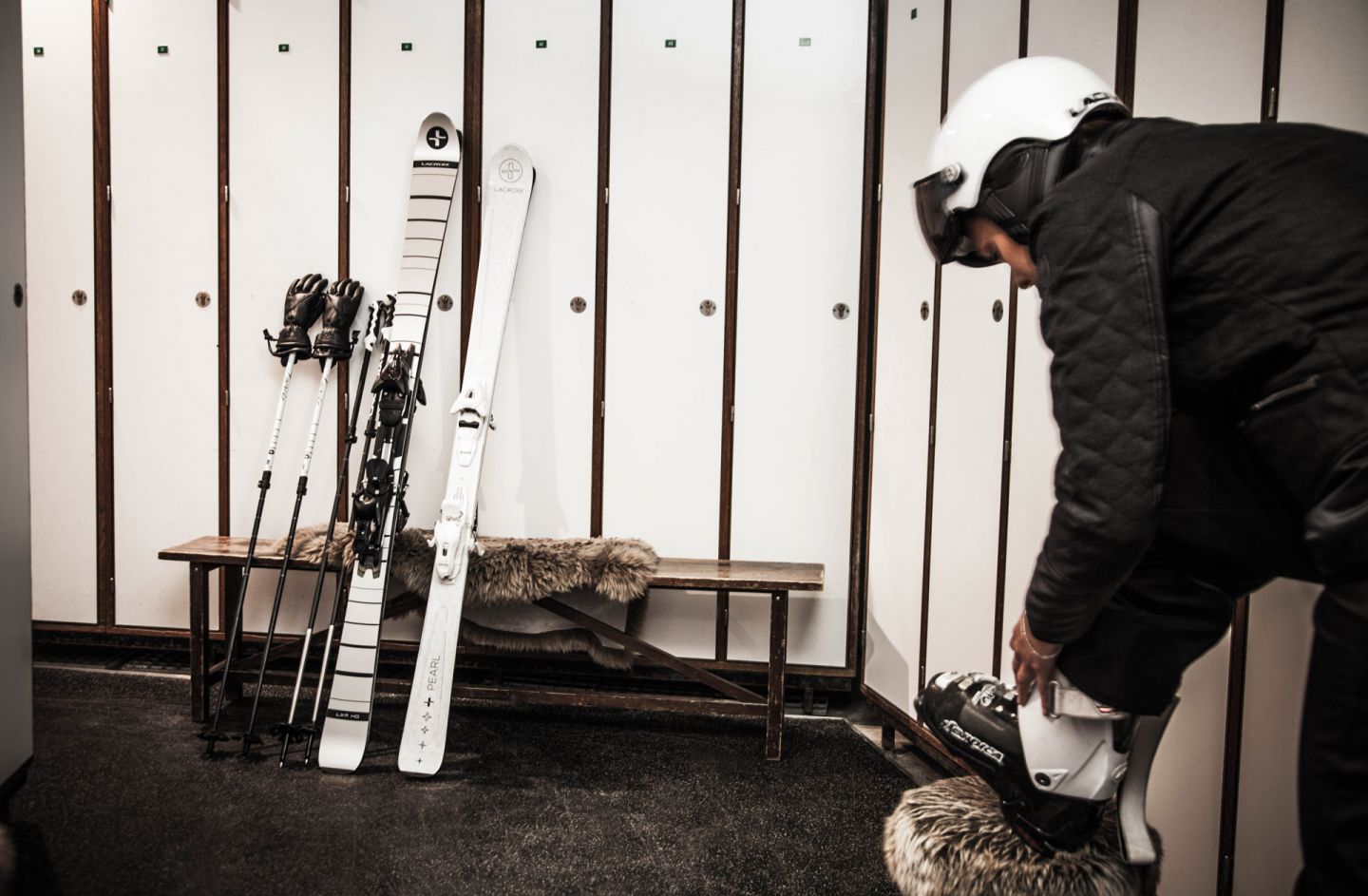 Зима
От первого до последнего снега, наслаждайтесь скольжением и множеством приятных мероприятий в ритме сезона. Исключительное состояние снежного покрытия весь сезон.

Апре-ски в Валь д'Изер полны сюрпризов и легендарных мест, где праздник продолжается всю ночь… Большой выбор магазинов и ресторанов открывает возможности для удовольствий в любое время.

Однако, именно вечером, после того как солнце, позолотив черепичные крыши, исчезает за склоном Бельвард, вы ощутите как деревня начинает медленно оживать.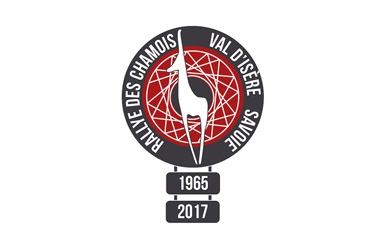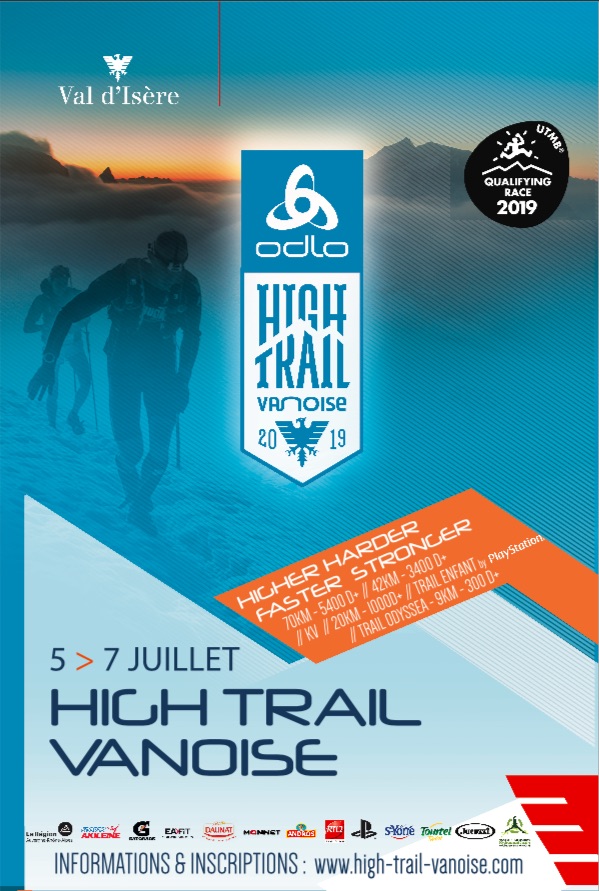 Специальные моменты
LES CHAMOIS
29th JUNE 2019
Motor bike rally "Rallye des Chamois" In the summer of 1970, over 6 000 bikers attended the Chamois Rally to ascend the highest mountain pass in the Alps. Last year, 46 years on, this historic rally was reborn ! This year all types of two wheelers, past, present and future, are invited to join the rally
УЗНАТЬ БОЛЬШЕ
HIGH TRAIL VANOISE BY ODLO
FROM THE 05th TO THE 09th OF JULY 2019
From July 5th to 7th the heart of Val d`Isere will beat in time with trail runners ! The 6 races of the High Trail Vanoise® offer participants the opportunity of crossing some of the most beautiful terrain in the Tarentaise and Maurienne valleys. Friday 5th – VERTICAL KM : this events starts off the 3-days of competitions as trailers take on the tough vertical ascent of Bellevarde Face. Saturday 6th : – THE HIGH TRAIL : The bravest runners will set off at 4am on Saturday morning to take on one of the most picturesque stages of the Skyrunner® World Series circuit : the longest race covers 70km and climbs over 5 400 m vertical. It represents the amazing possibility of racing over the Grand Motte glacier at an altitude of 3 653m. – THE "TRAIL DES 6 COLS" : not to be undertaken lightly ! It may cover fewer kilometres than the High Trail Vanoise but is seriously challenging (39km / 3200m V+) Sunday 7th : – THE « BALCONS DE VAL D'ISÈRE » : A great introduction to trail racing through great scenery. 19km/1000m V+ – THE « FOULEES ODYSSEA » : A charity race in aid of breast cancer research covering 9 km and 300 m V+ for a worthy cause ! – PLAYSTATION TRAIL (junior trail) : There`s something for all ages of trail runners in Val d`Isere ! Open to children from 7 years so they may try their hand (or feet !) at trail running and maybe win a Playstation. 1.4km / 70 m V+ for 7 – 9 year olds and 10 – 11 year olds
УЗНАТЬ БОЛЬШЕ
ELECTRIC & HYBRID MOTOR SHOW
FROM THE 11th TO THE 14th OF JULY 2019
From July 11th to 14th 2019 – La Daille This key event for the electric and hybrid vehicle industry welcomes over 15 000 visitors every year. As Val d'Isère is actively engaged in protecting the environment, it aims to promote all aspects of electric transportation. The 4-day show brings together the public and professionals in a unique natural environment at the gateway to the Vanoise National Park. Over 400 vehicle exhibited Electric and hybrid vehicle test centre Presence of electric powered race cars Fun and educational entertainments Conferences Free admission
УЗНАТЬ БОЛЬШЕ
ДНЕВНИК
АЛЬТИТЮД
В этом разделе вы найдете дорогие нашему сердцу места, связанные с дизайном, кулинарией, путешествиями – все, что отражает ДНК нашего заведения!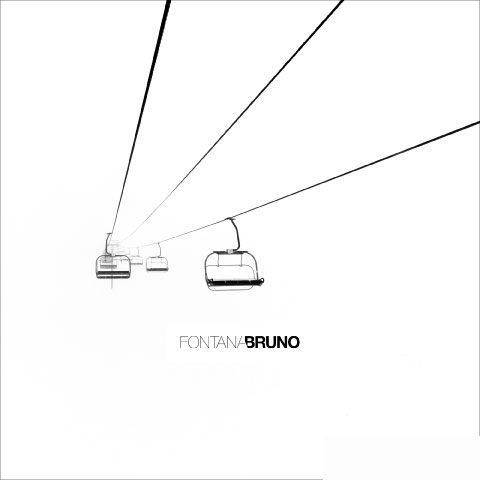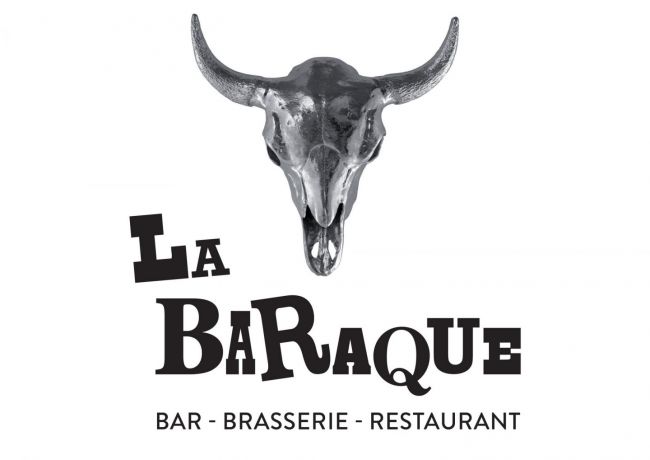 LA BARAQUE – РЕСТОРАН
Ресторан Барак – это опыт далекий от обыденного. Утонченная кухня в обстановке спроектированной архитектором Алэном Перье. Насладитесь аперитивом в великолепном баре, а во время ужина отведайте изысканные блюда, приготовленные из продуктов самого высокого качества. При желании большего, Дейв и Нико будут рады помочь вам в выборе вин, которые сделают ваш вечер еще более незабываемым. А живая музыка сопроводит ваше приключение до конца ночи!

УЗНАТЬ БОЛЬШЕ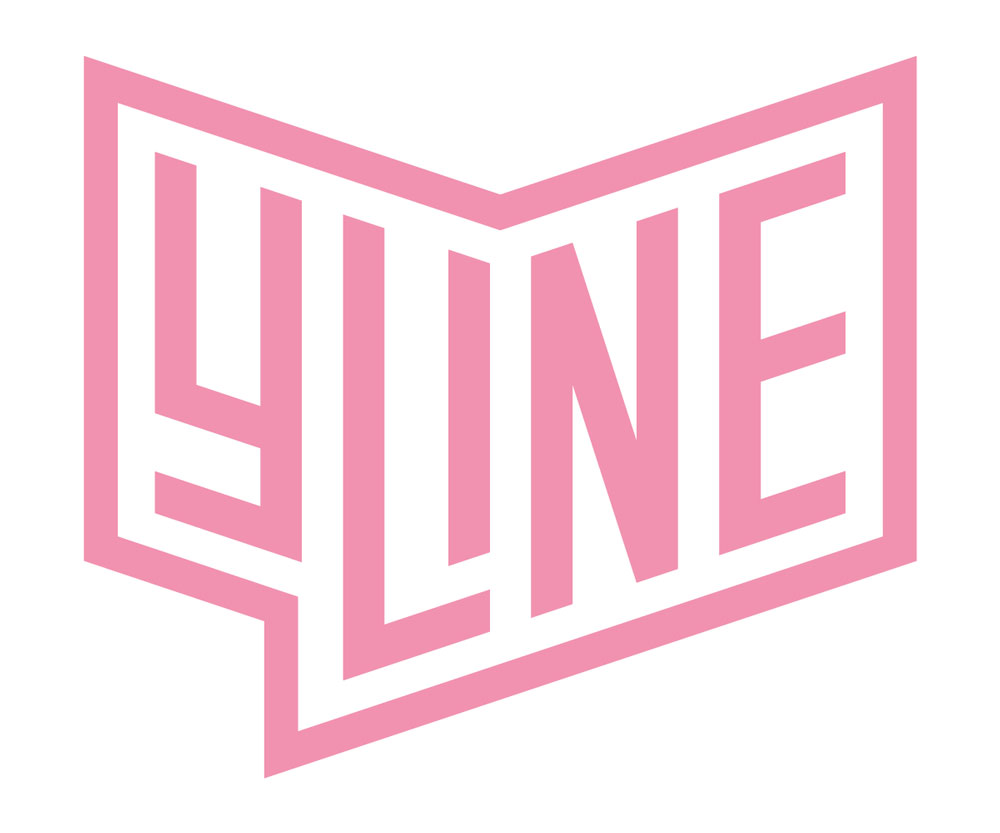 АЛОЕ ВЕРА ОТ FOREVERLIVING
Откройте продукты с Алоэ Вера – одним из самых действенных растительных источников со множеством полезных свойств. Многие цивилизации использовали его в целебных целях, а в наше время оно признано в качестве лекарственного растения. Алоэ Вера – это настоящий источник здоровья, содержащий более 250 натуральных компонентов для сохранения нашего здоровья, жизненной силы и красоты.

Контакт : fred.lagrange@yahoo.fr
УЗНАТЬ БОЛЬШЕ


ЗАБРОНИРОВАТЬ

ночей