Réserver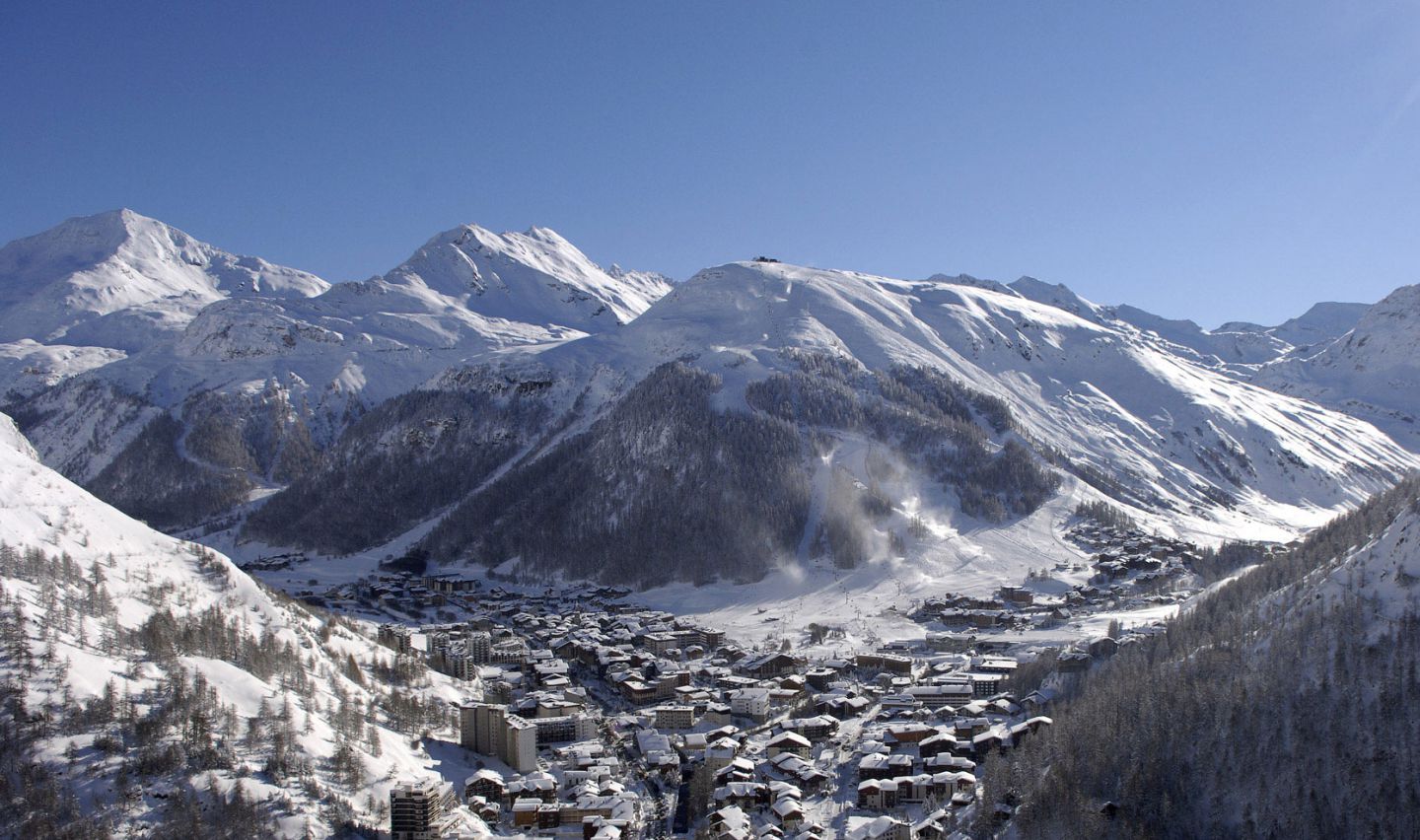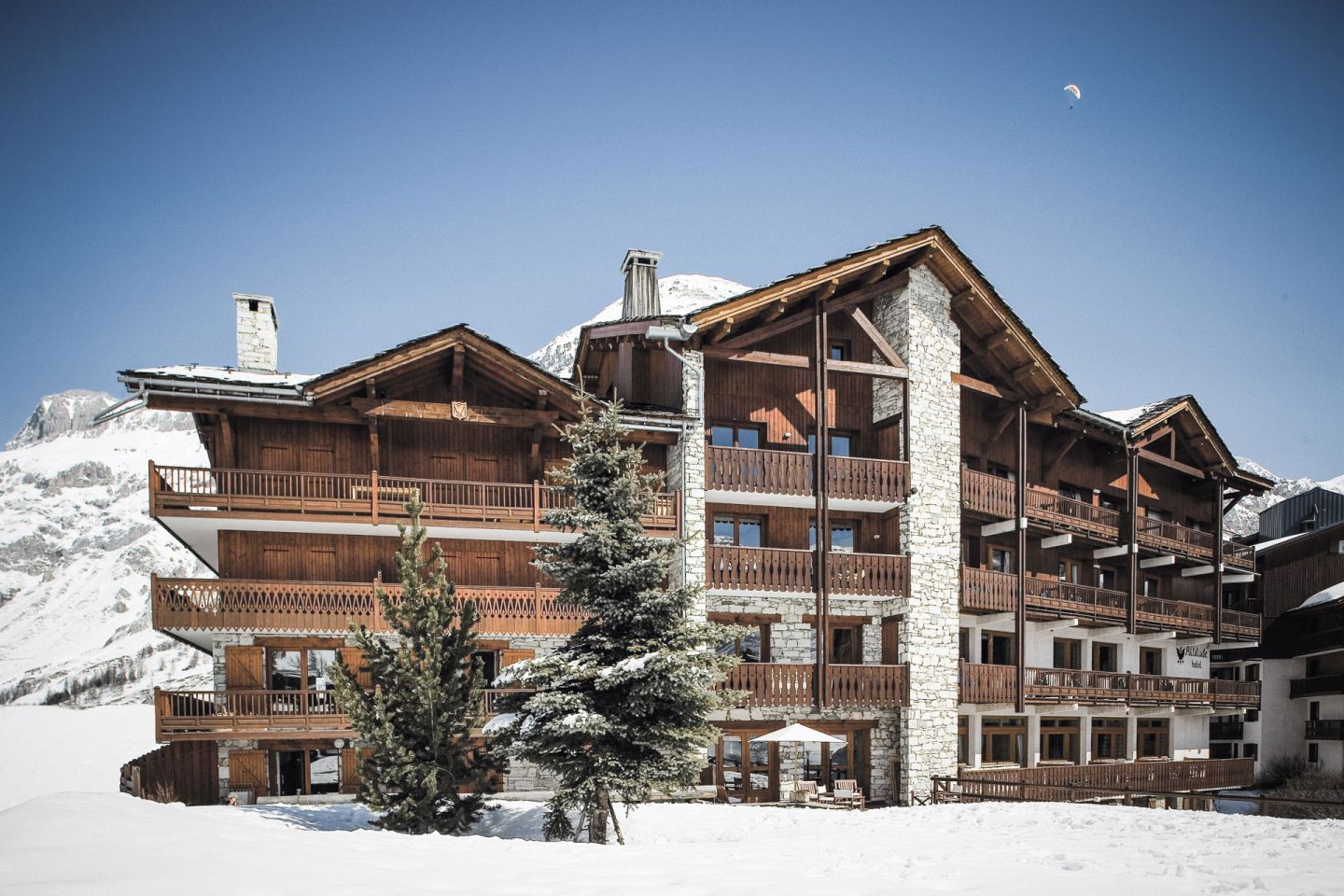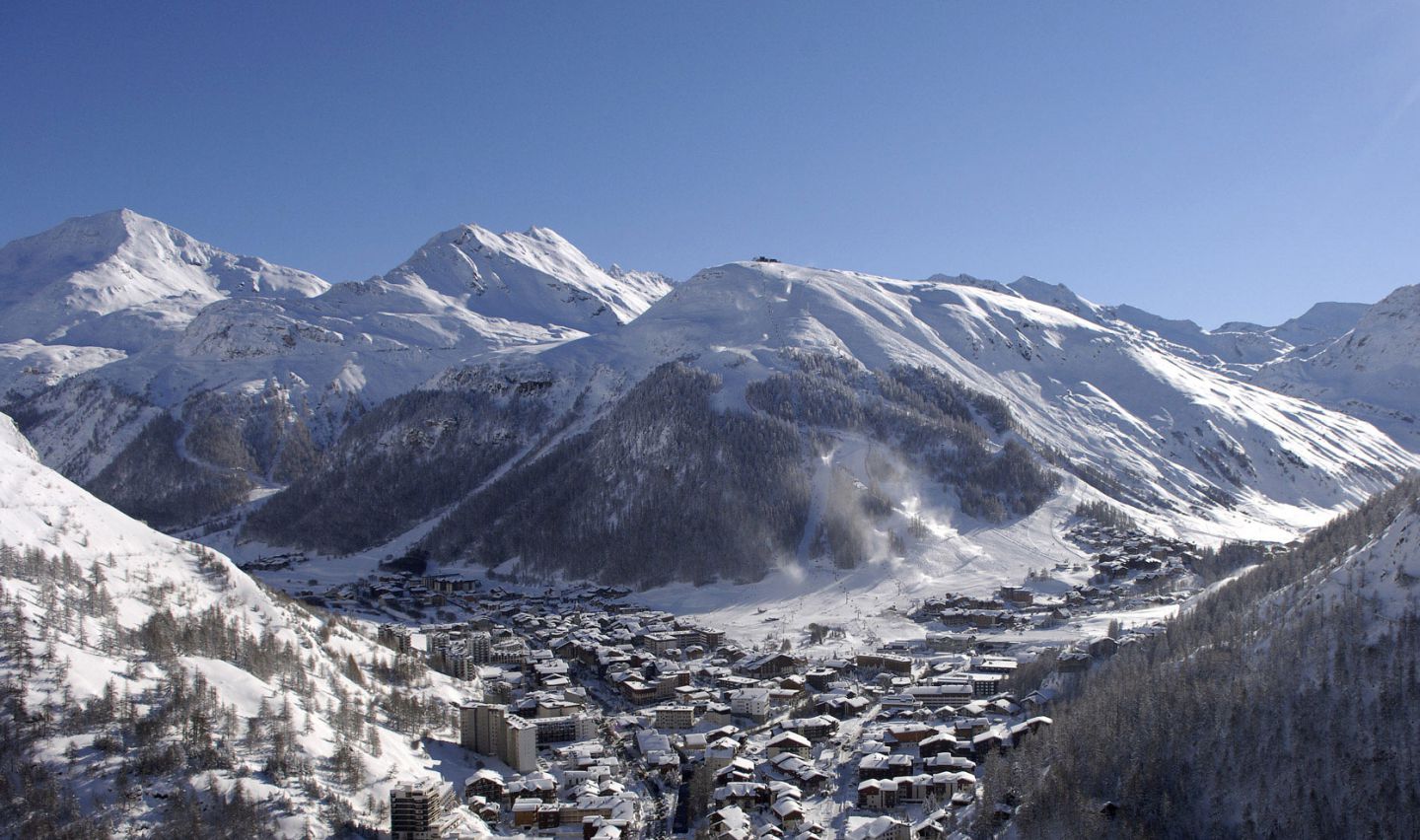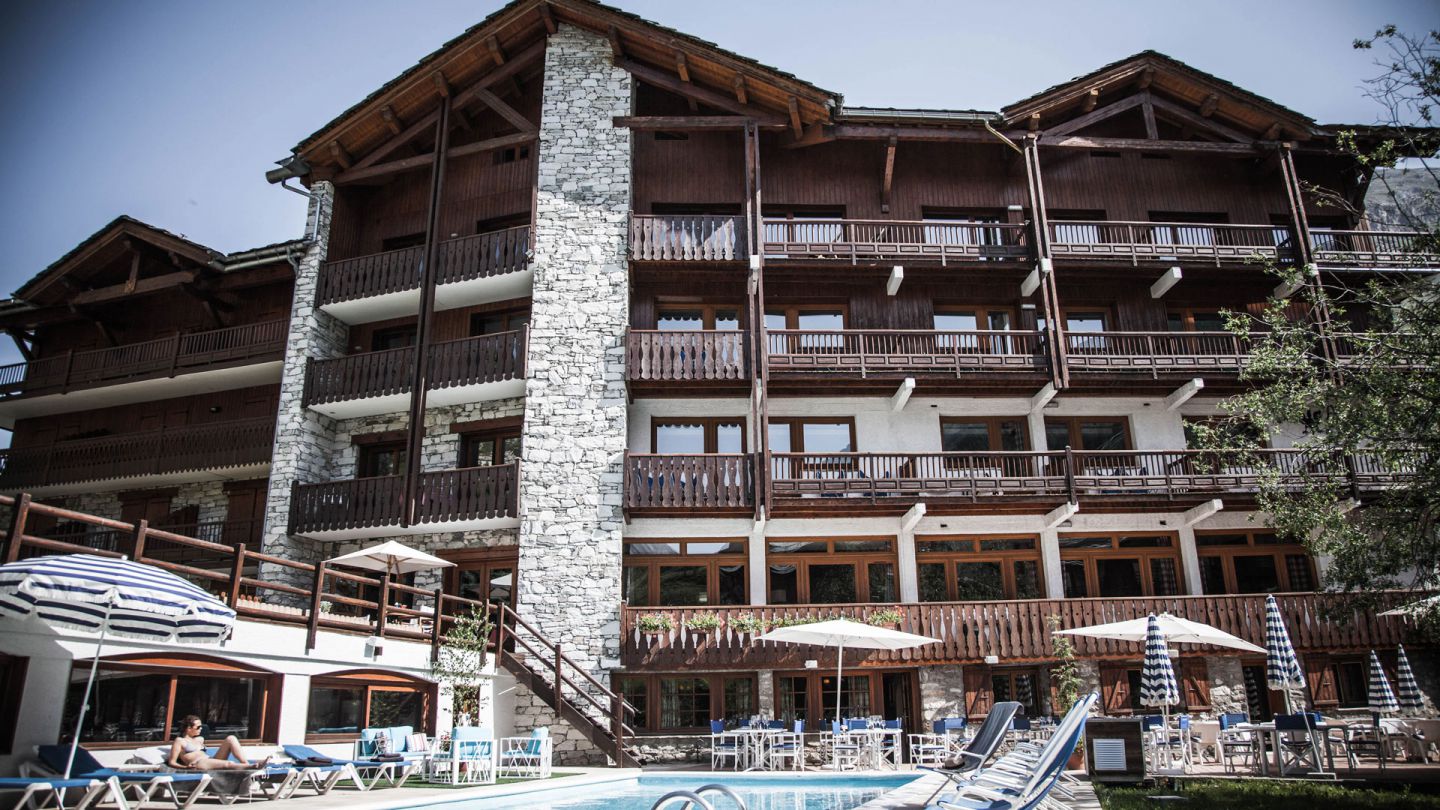 добро пожаловать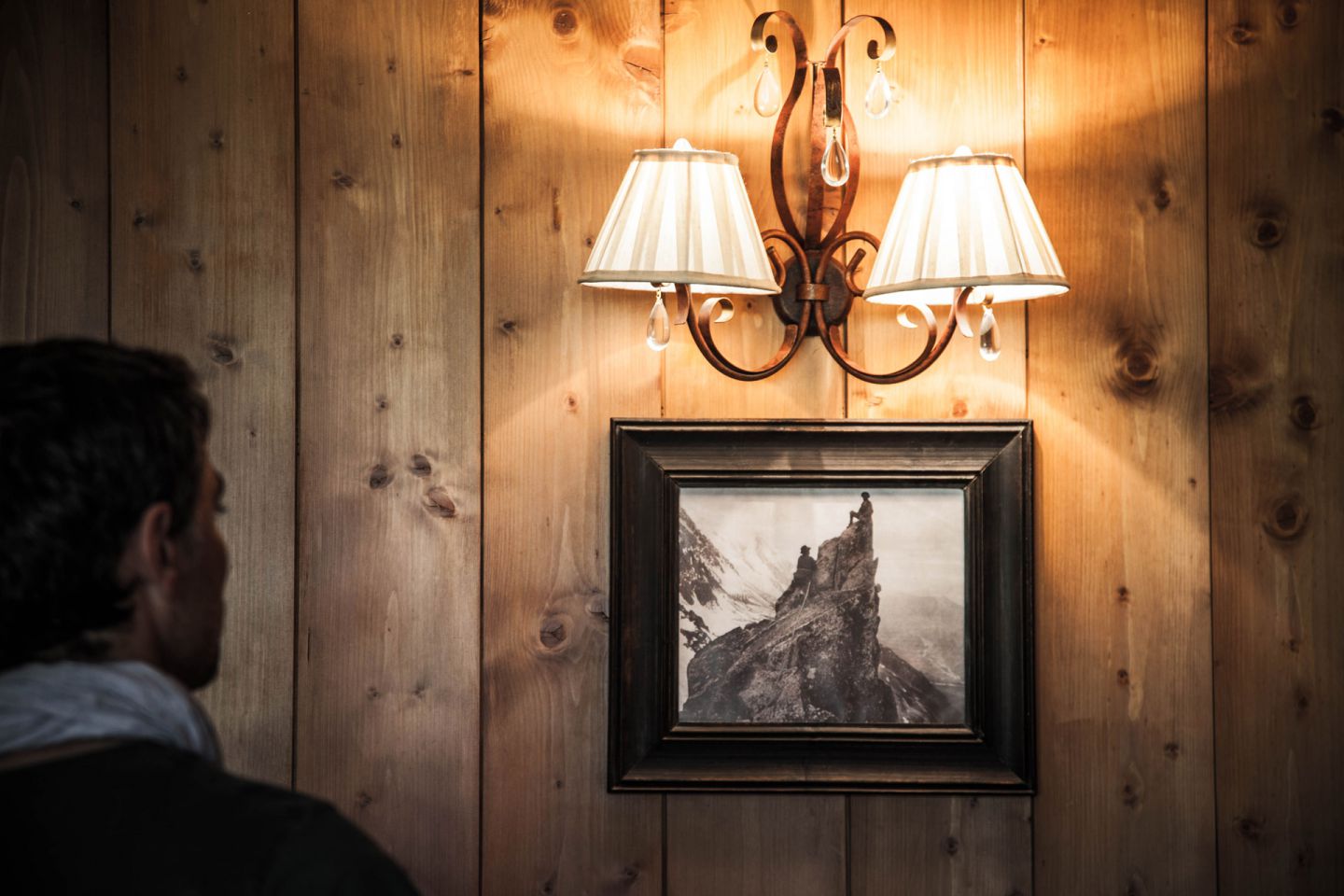 Посетите лыжное простраство Килли зимой и национальный парк Вануаз летом! Идеально расположенный в долине Валь-д'Изер, отель Альтитюд позволит Вам насладиться катанием на лыжах и пешими прогулками. У подножья легендарной лыжной трассы Бельвард (Bellevarde), вблизи от подъемников и 300 км лыжных трасс (на высоте от 1550 м до 3500м), этот очаровательный шале приглашает вас разделить с нами радость жизни в любой сезон. Терраса с видом на южную сторону, шезлонги и бассейн начиная с первых солнечных дней весны.
посмотреть +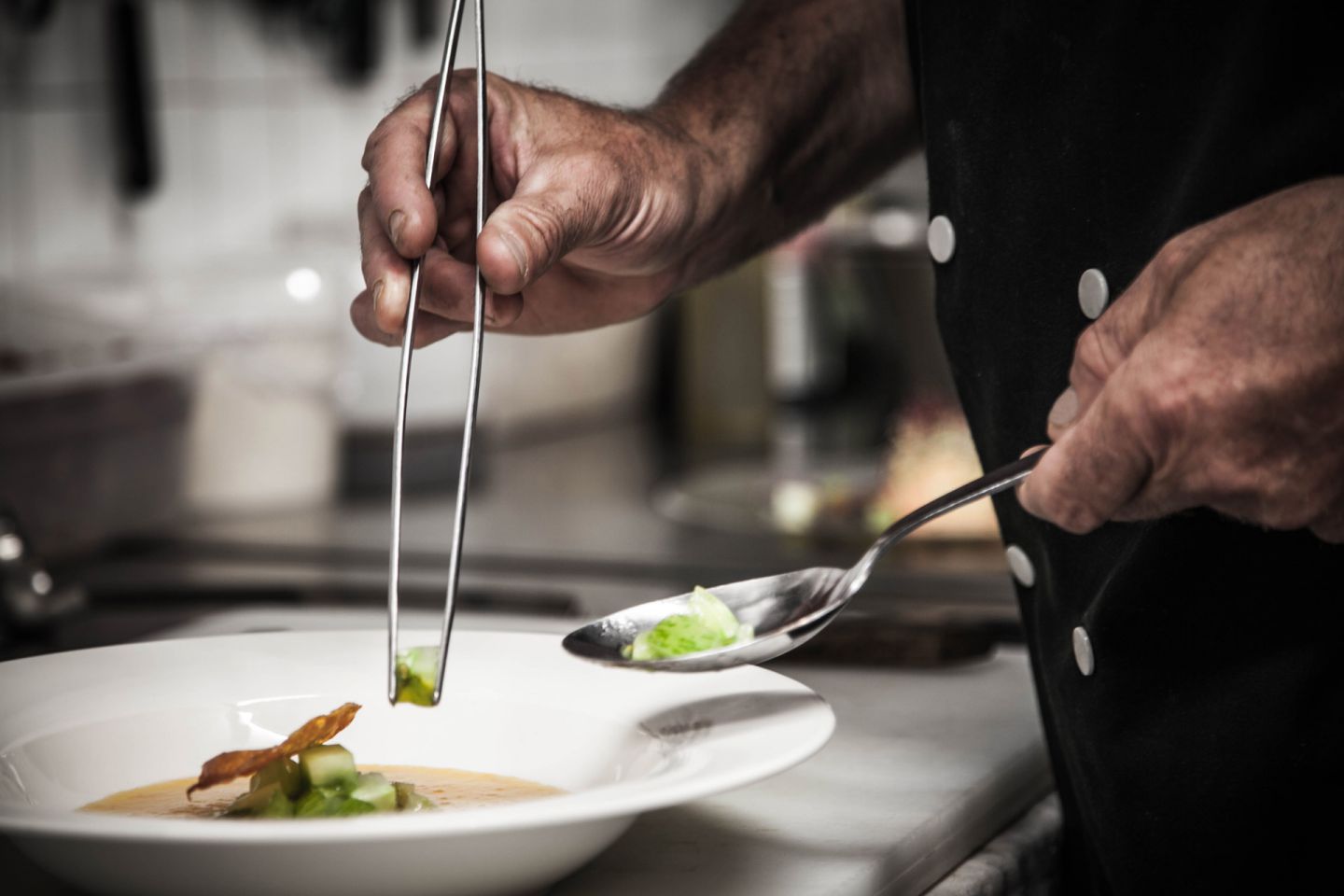 Деликатесы савойской кухни в теплой древесной атмосфере. Аутентичный савойский декор как нельзя лучше подходит для того, чтобы разделить вкусные моменты с семьей и друзьями. В уютной атмосфере, мы предлагаем лучшие региональные деликатесы: сыры, мясо, колбасы, и другие традиционные особенности местной кухни. Летом мы накрываем столы на терассе у бассейна, что создает особенно расслабленную атмосферу и позволяет насладиться незабываемыми Альпийскими пейзажами.
посмотреть +
Специальные моменты
1st Tracks
Week-End 30th of November 2019
Calling all snow sports fans … slopes open in Val d'Isère in November ! – From 9am – Ski Force Winter Tour ski and board tests (2019-2020 kit tests) The Ski Force Winter Tour will be in Val d'Isère offering free tests of some of the top brands in skiing and boarding gear, with professional advice included ! Brands attending : 18 brands of skis Armada, Atomic, Black Crows, Blizzard, Dynastar, Dynafit, Élan, Faction, Fischer, Head, Kastle, Movement, Nordica, Rossignol,Salomon, Scott, Volkl, Zag 14 brands of snowboards Bataléon,Ben Métal, Borealis, Drake, Flow, Jones, Karakoram, Gnu, Lib Tech, Nidecker, Northwave, Rome, Rossignol Snowboards, Yes Try out our partner Bollé's goggles, helmets and glasses, protections of the "Armure Française" plus a brand new way of skiing with the Ski-Mojo. We are offering free "tester" cards to anyone wanting to make the most of these free test sessions. In order to obtain this card you MUST present 2 proofs of ID Don't forget to bring along you ski/board boots and poles. The Tourist Office will be able to tell you exactly where the test village is located in the resort. All-day live music with Dj JULIO and the famous FUNKY BRASS musicians in the test village. From 10am to 1pm : guided tour of the ski area with the ESF instructors Guided tour open only to "Premiere Trace weekend package" clients
УЗНАТЬ БОЛЬШЕ
Critérium de la 1ere Neige
December 14th to the 22th 2019
The key event for the world's top ski racers, the legendary « Critérium de la Première Neige » offers them the terrain for a performance of a lifetime! Book online your VIP tickets : https://www.worldcup-valdisere.com/en/online-tickets/ Ski program Men Friday 13th : Opening ceremony Saturday 14th: Men's Giant Slalom Sunday 15th : Slalom Men Ski program Ladies Friday 20th : Opening ceremony Saturday 21st : DH Ladies Sunday 22nd : Alpine Combined Ladies Reserve seats in the stands and VIP tickets now : https://www.worldcup-valdisere.com/billetterie/
УЗНАТЬ БОЛЬШЕ
Magical Christmas Village
December 23rd to 25th 2019
During Christmas « Magie de Noel » week, Val d'Isère invites you to discover a host of festive decorations to get you in to the Christmas spirit: – Giant Snow Sculptures: Five snow sculptures, created by Christian Burger and his team, can be found not only around the village and in front of the church, but also in Le Fornet and La Daille – Christmas scenes carved in ice around the village – Christmas stage Admire a host of live shows on Father Christmas`s stage on Olympique avenue – Meet children authors for Christmas The Vivre Livre association invites you to meet various authors for debates, signings and book sales – Christmas special guided tour "Once upon a time, Christmas in Val d'Isère" Discover local heritage and Savoyard traditions during Christmas
УЗНАТЬ БОЛЬШЕ
Наши номера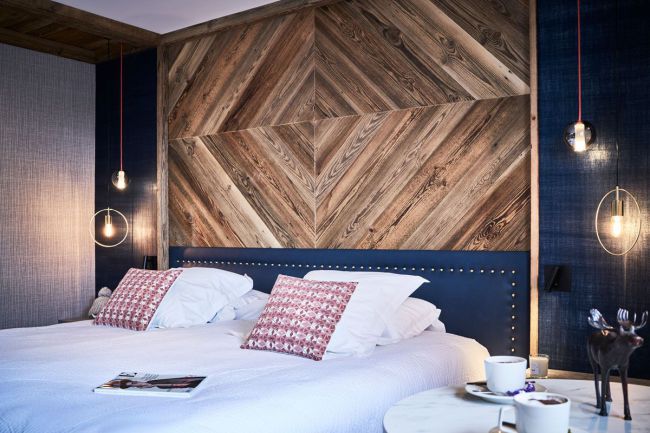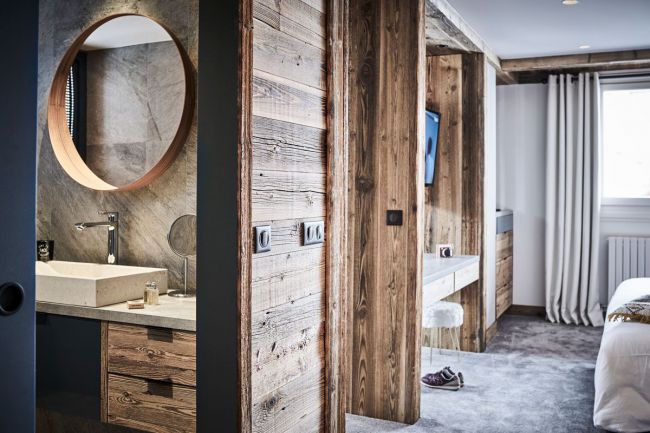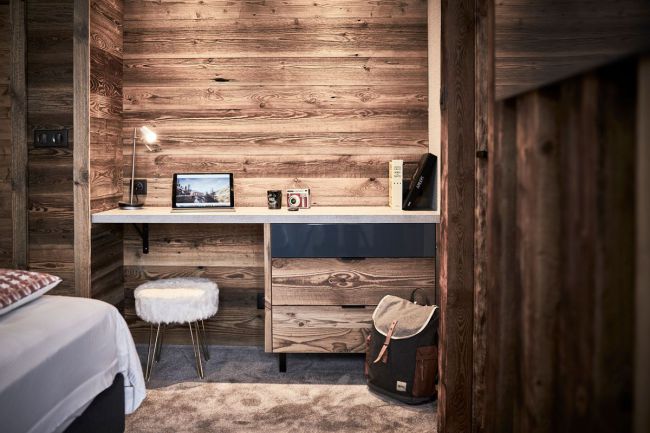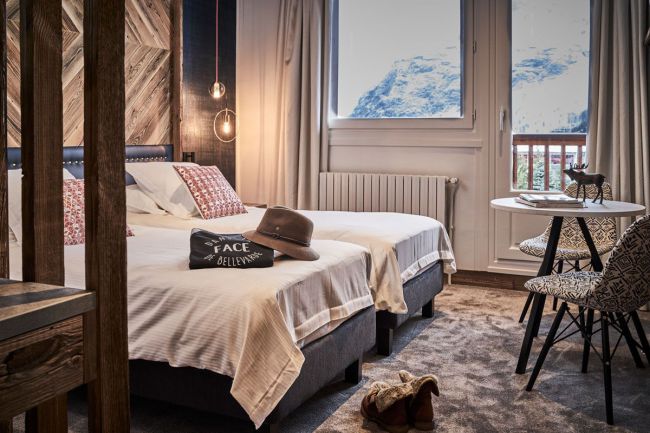 НОВАЯ ВСЕЛЕННАЯ
Войдите в новый мир отеля Altitude, откройте для себя новые комнаты. Отель Altitude постепенно обновляет свои номера и предлагает вам новую современную и уютную атмосферу для теплого пребывания в Валь-д'Изер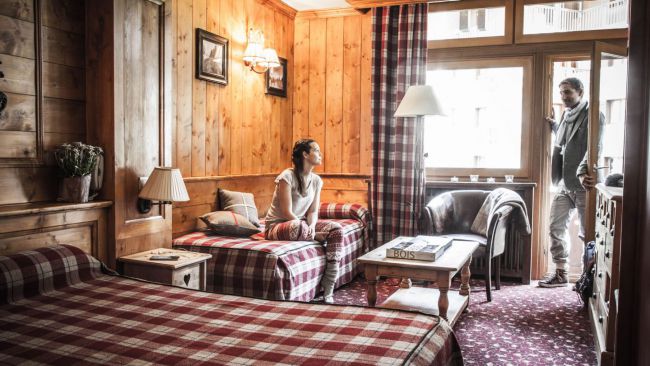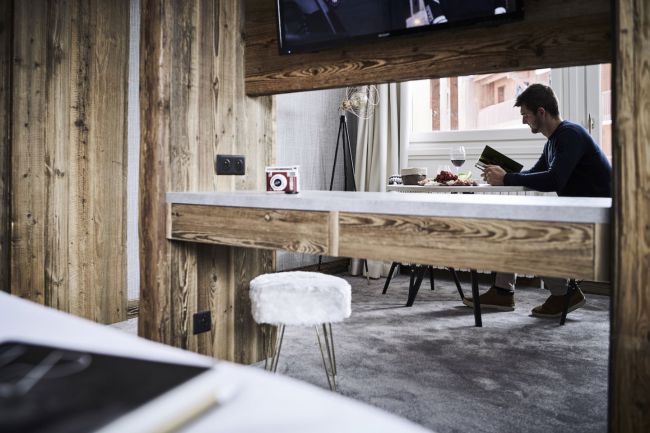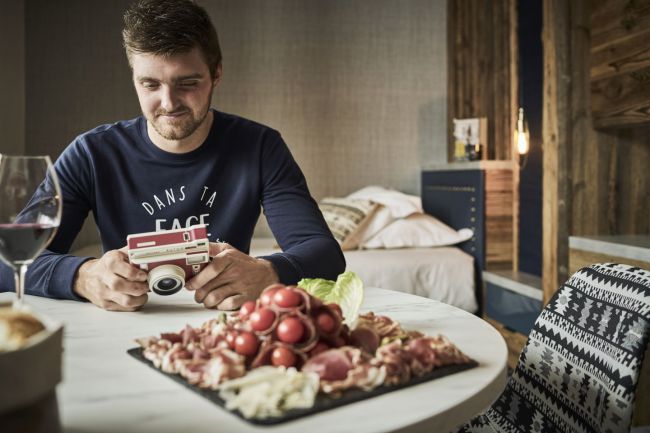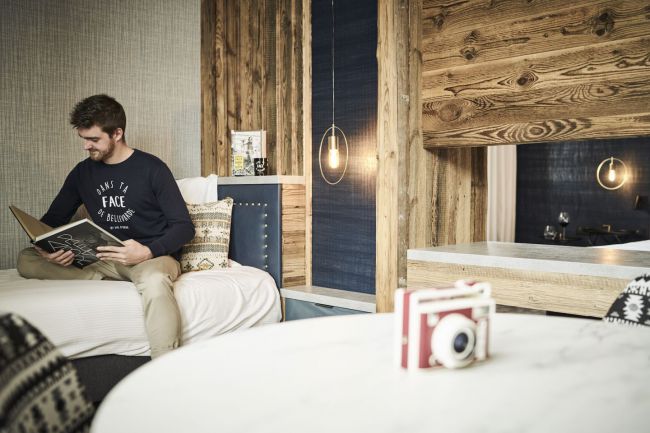 Улучшенные
Улучшенные номера очень просторные (30-40 м2), светлые и располагают всем необходимым для комфорта и уюта.
УНИКАЛЬНОЕ ПРЕДЛОЖЕНИЕ : НОМЕР 311
Дюплекс площадью 40 м2, в котором могут разместиться до 5 человек (двуспальная кровать на первом уровне / 3 одноместных кровати на втором уровне). Номер 311 расположен на третьем этаже нашего отеля. Из номера открывается незабываемый вид на деревню и долину Валь д'Изер.
посмотреть +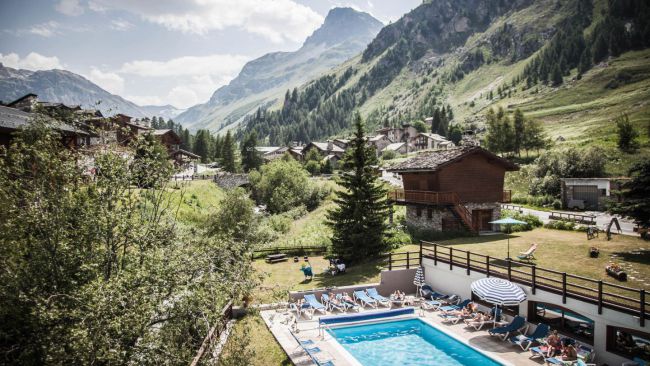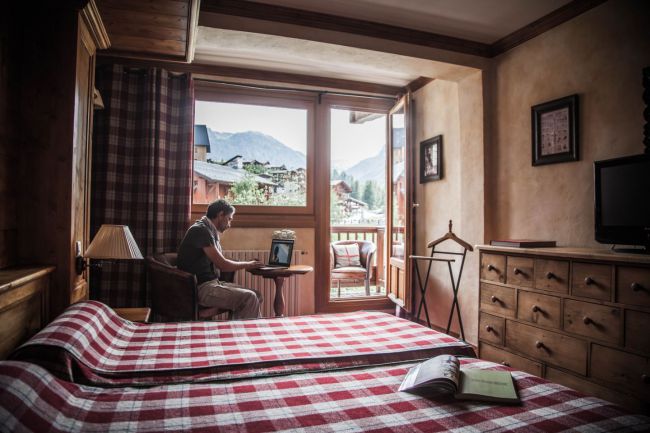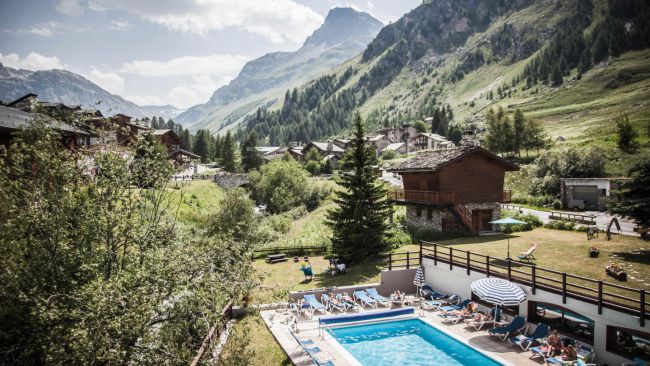 С видом на юг
Насладитесь теплой и уютной атмосферой с совершенной гармонии с окружающей природой. Из наших номеров с видом на юг вам откроются захватывающие дух панорамы местности.
Освещенные солнцем на протяжении всего дня, наши комнаты с видом на южную сторону перенесут вас в экзотический и расслабляющий мир.
посмотреть +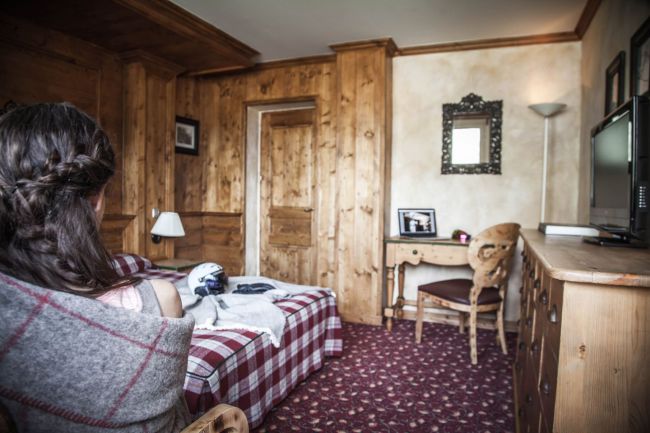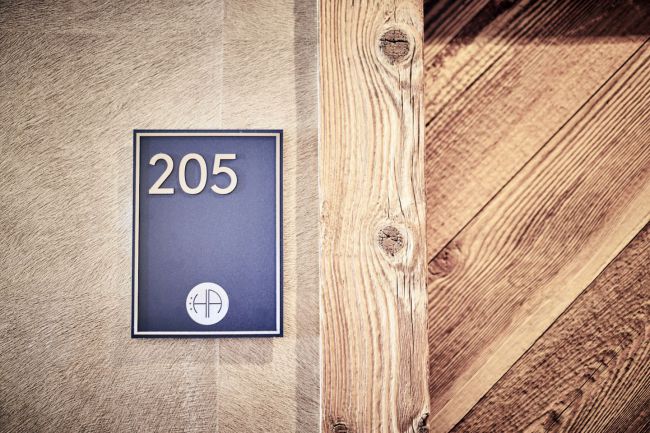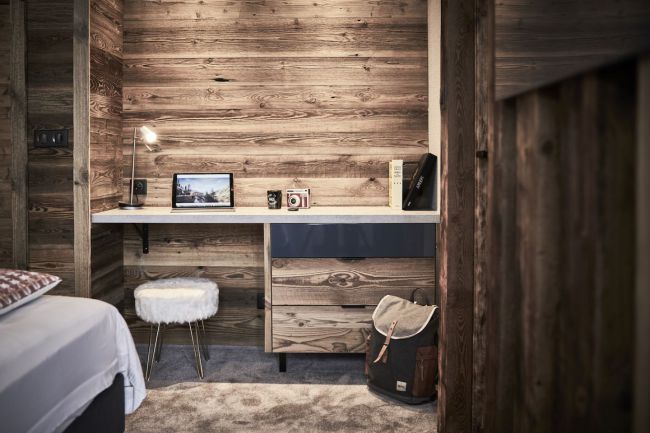 С видом на деревню
Оформленные в традиционном горном стиле с ноткой современной дизайна, наши номера с видом на лыжную деревню позволят вам оставаться в постоянном контакте со станцией и наблюдать за открытием горнолыжных подъемников.
Из этих гостепреимных и аутентичных комнат открываются завораживающие виды на традиционную деревню долины Валь д'Изер – пейзаж, который наполняется красками заката в конце дня.
посмотреть +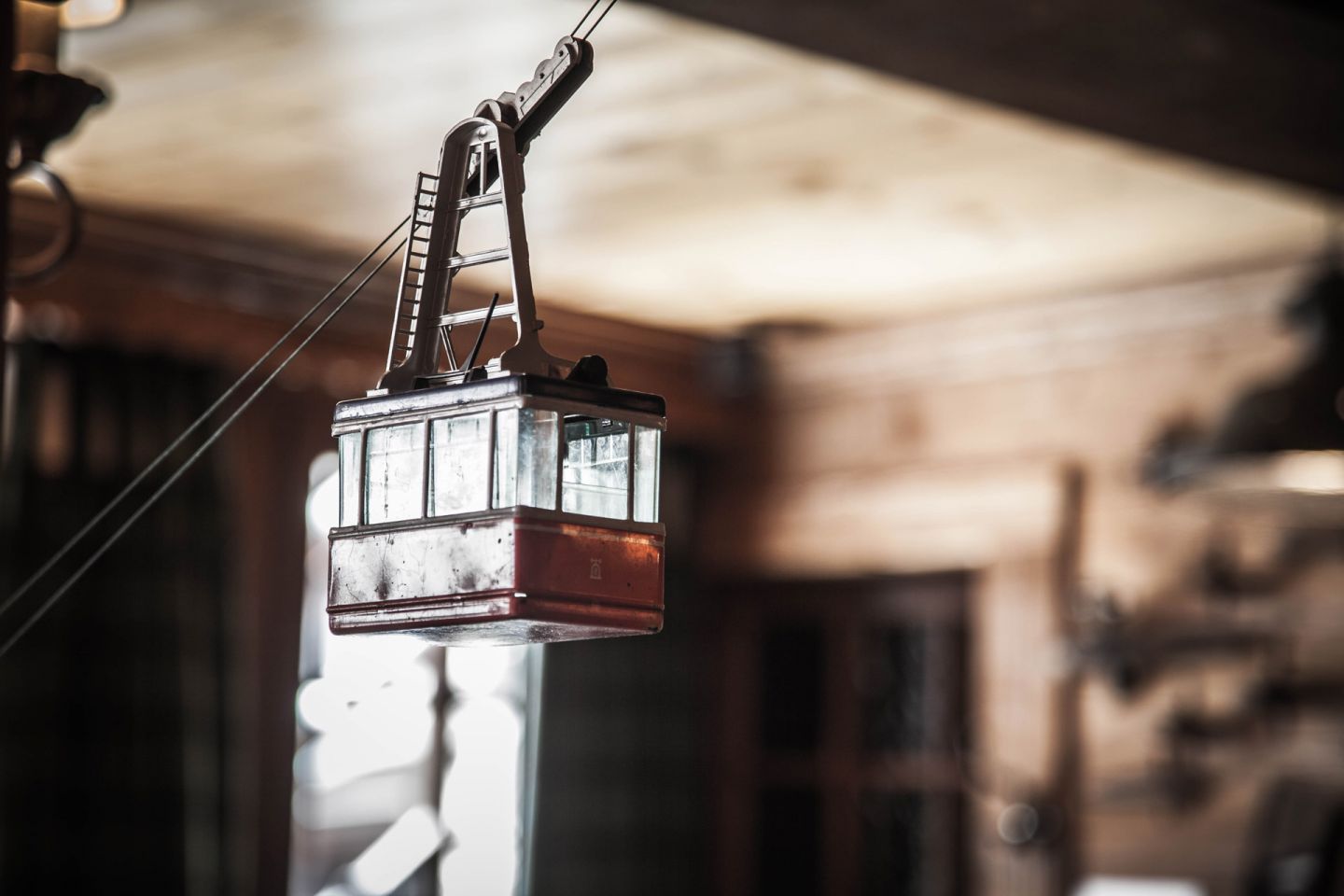 Ресторан и бар

Качество и услуги команды

Бассейн

Лыжи у порога

Аренда лыж и абонементов

Услуги велнес-центра