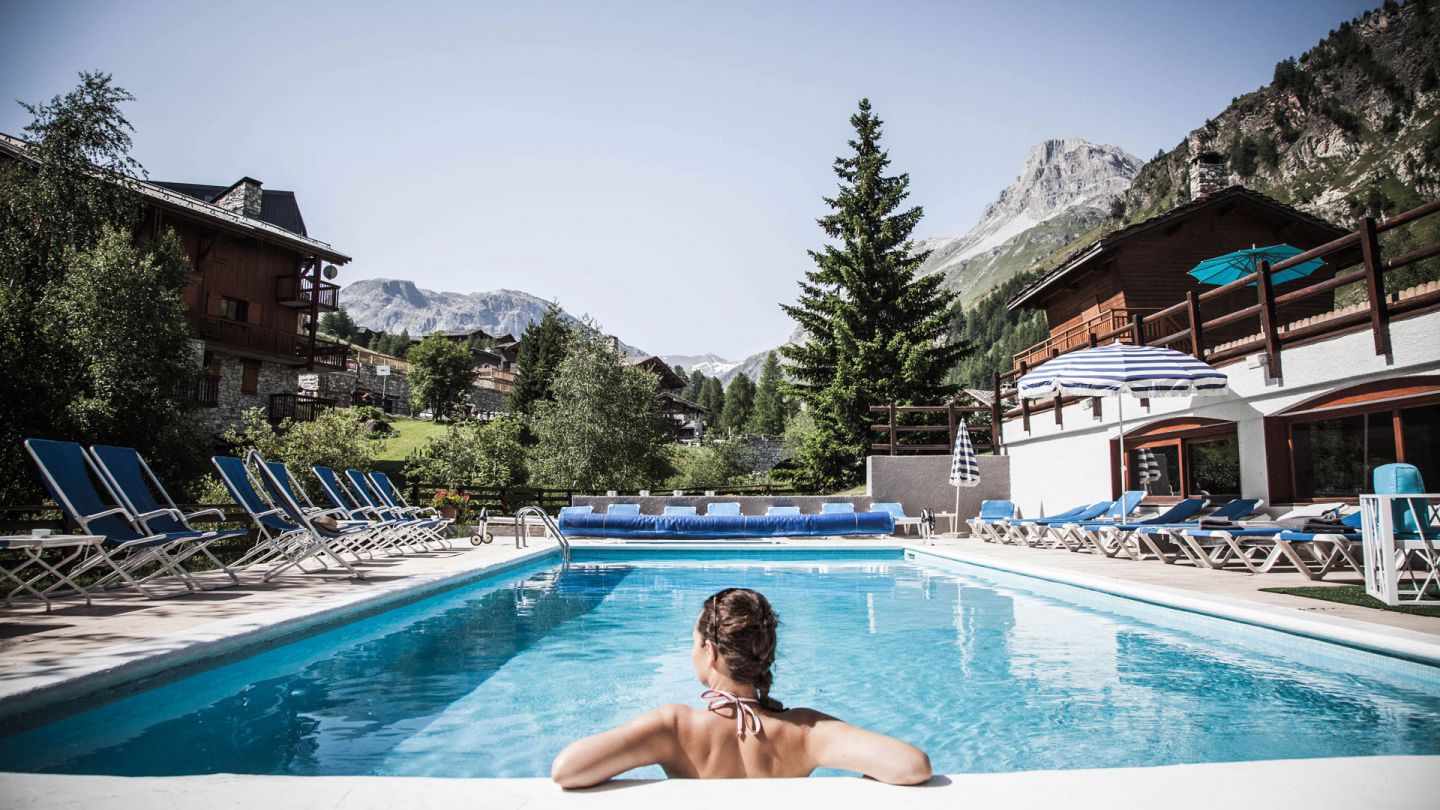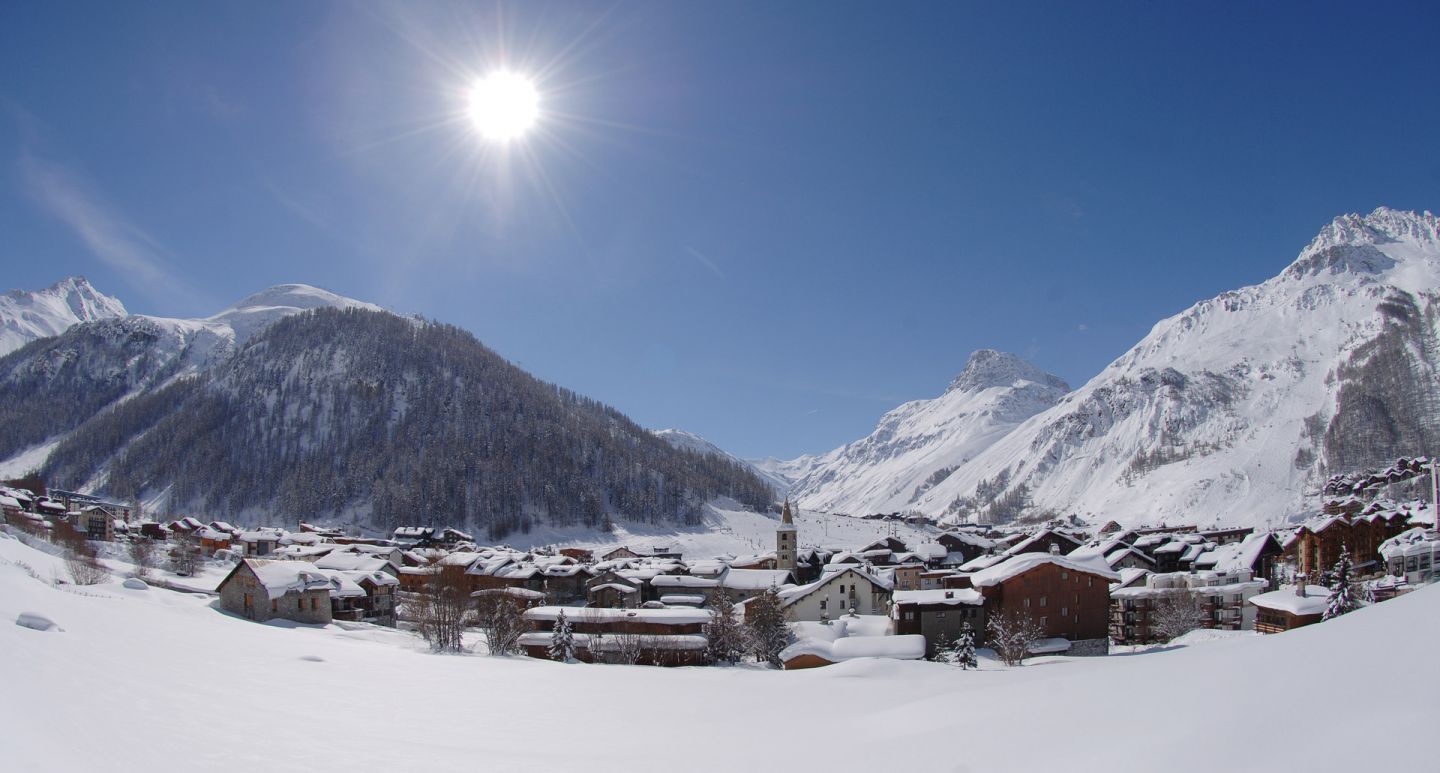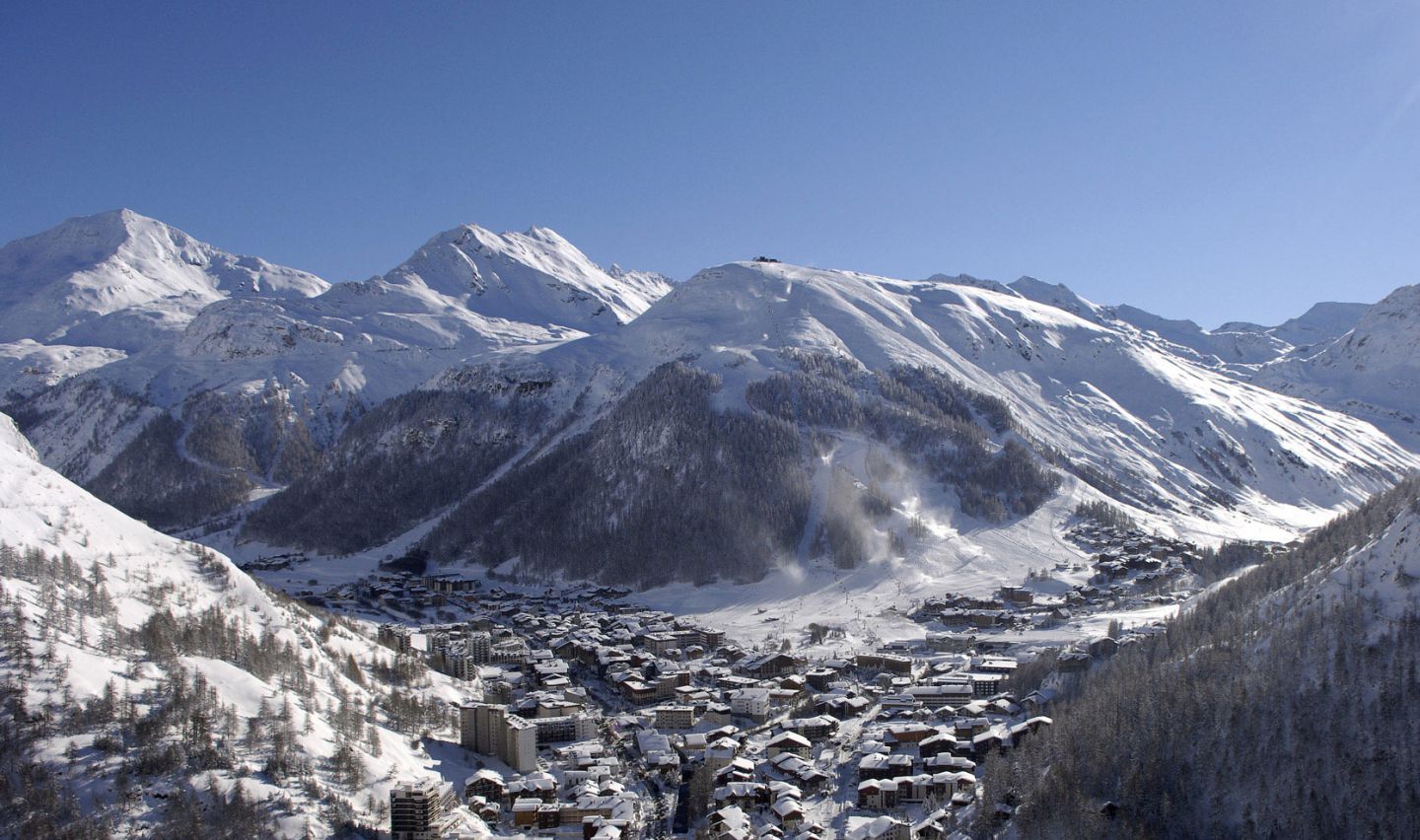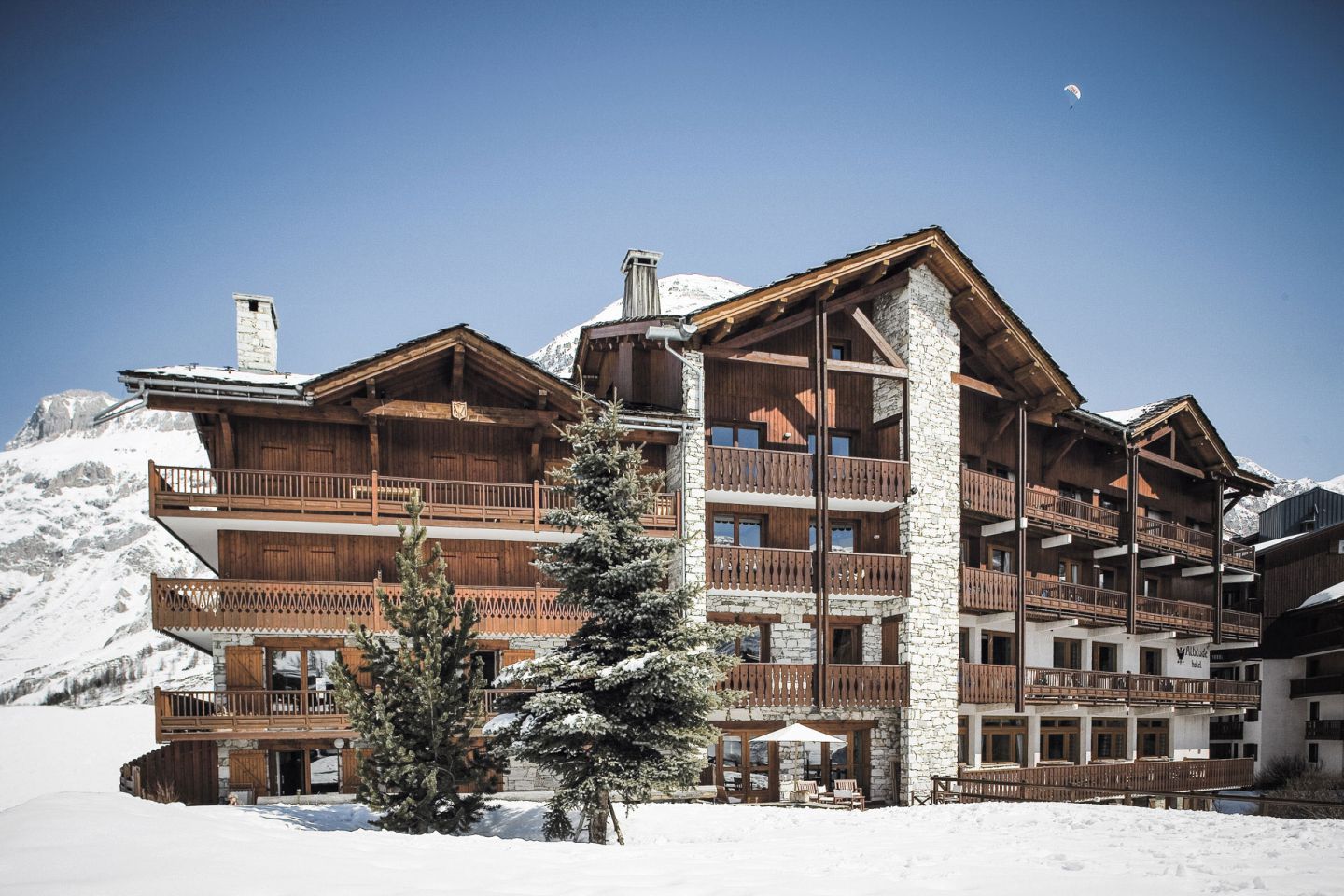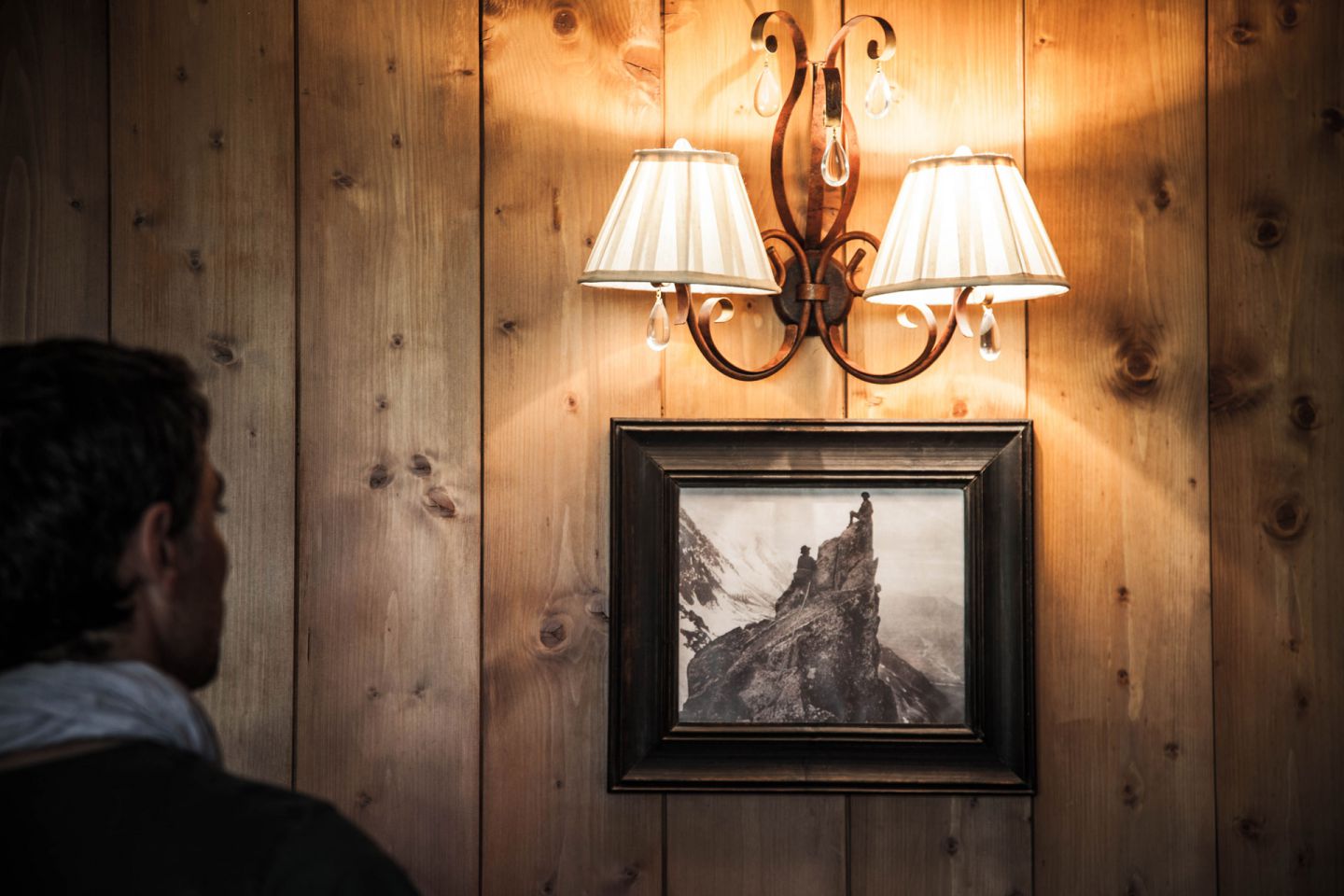 Come to ski area Espace Killy in winter and to the Vanoise National Park during summer ! Conveniently located in Val d'Isère, the altitude allows you to enjoy all the pleasures of skiing and hiking. At the foot of the legendary Bellevarde piste, close to the ski lifts and 300 km of pistes (1 550m to 3500m ) this charming cottage inspires the sweetness of life in any season. South-facing terrace , deck and pool on sunny spring days.
MORE INFORMATION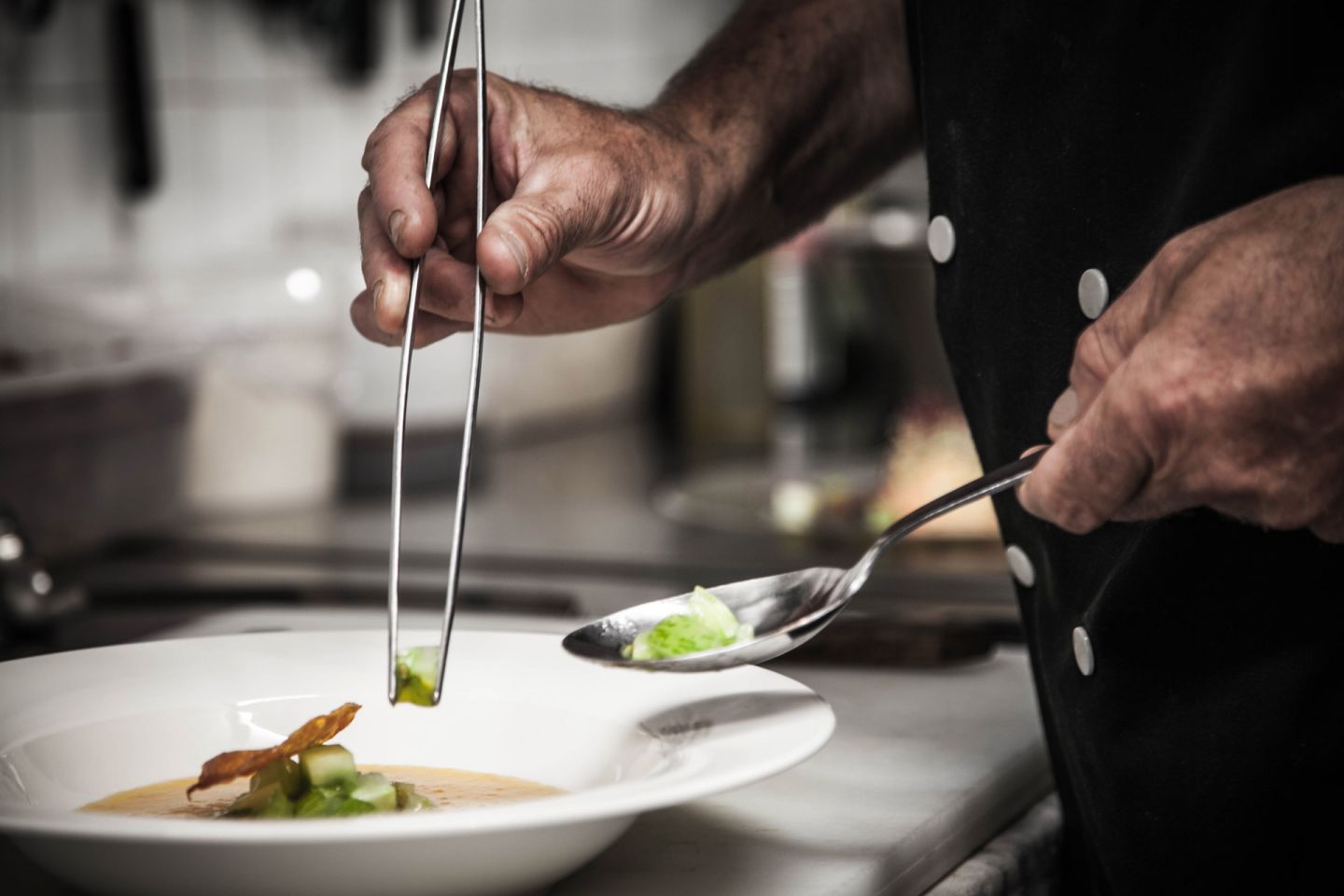 Delicacies of Savoie in the warmth of wood. Savoyard authentic setting for tasty moments to share with family or friends. In a cozy atmosphere , the best traditional and local cheeses, meats and other traditional regional specialties . In summer, the tables set on the terrace by the pool offer a relaxed atmosphere and the beauty of alpine landscapes.
MORE INFORMATION
Highlights
Rallye Chamois Reborn
2 juillet 2016
Renaissance d'un rassemblement de Motards initié dans les 70's. Un mouvement qui mobilisait près de 6 000 passionnés. 46 ans plus tard, les rugissements des motos Anglaises, Allemandes, Japonaises, Françaises... raisonneront de nouveaux du centre du Village jusqu'au col de l'Iseran. Un programme chargé pour cette 1ère édition du « Reborn » avec Village Show, Soirée et Concert Rock puis remise des célèbres plaques « Chamois » au sommet du plus haut col routier d'Europe. L'Hôtel Altitude***, relais motard, vous accueille dans les meilleures conditions avec son garage fermé et sa piscine extérieure chauffée, « unique » à Val d'Isère
MORE INFORMATION
Le High Trail Vanoise
8 - 10 juillet 2016
Pour sa 1ère édition le High Trail Vanoise s'inscrit dans la continuité des précédents Ice-Trail Tarentaise. Course aujourd'hui reconnue au niveau international dans le cadre du circuit SkyRunning, il regroupe les meilleurs spécialistes de la planète mais aussi bon nombre de passionnée, qui vienne profiter des panoramas à couper le souffle. La compétition se déclinera cette année en 5 courses de tous niveaux avec en point d'orgue le Grand Parcours (67km, 5 400 mètres de dénivelé). Comme chaque année depuis sa création, nous serons partenaires pour cette nouvelle course de Très Haut Niveau.
MORE INFORMATION
Salon du Véhicule Électrique & Hybride
14 - 17 juillet 2016
Historiquement reconnu dans l'organisation d'événements autour des sports automobiles, Val d'Isère s'engage, l'été dernier dans le lancement du 1er Salon du Véhicules Electrique & Hybride. Fort du succès rencontré la deuxième édition semble déjà faire l'unanimité auprès des acteurs économiques de ce secteur. Au cœur de la nature, cet événement s'inscrit dans l'engagement de Val d'Isère pour la protection de l'environnement. 4 jours de rencontres, d'échanges avec des professionnels de la mobilité durable. En quelques chiffres : + de 70 exposants, 400 véhicules en essais, un centre d'essai, des exclusivités mondiales, présence des voitures de courses « propres »... Un moment fort de l'été...résolument tourné vers le futur.
MORE INFORMATION
OUR ROOMS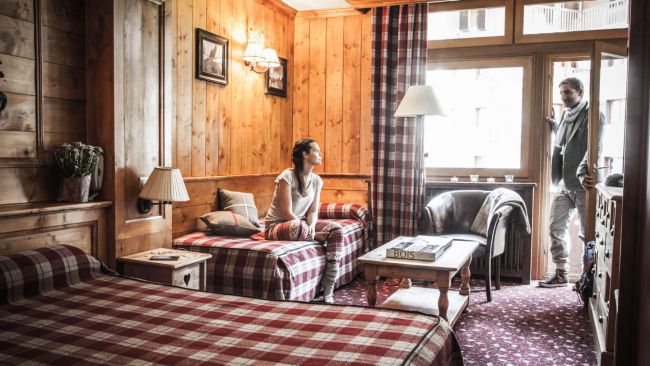 SUPERIOR
Superior rooms are spacious (30-40 square meters), bright and offer comfort in a warm atmosphere.

A UNIQUE PRODUCT : ROOM 43
A Duplex of 40 square meters which can host up to 5 people (a double bed in the lower part / 3 single beds in the upper part). Room 43 is on the third floor of our hotel and has stunning views over the village of Val d'Isère.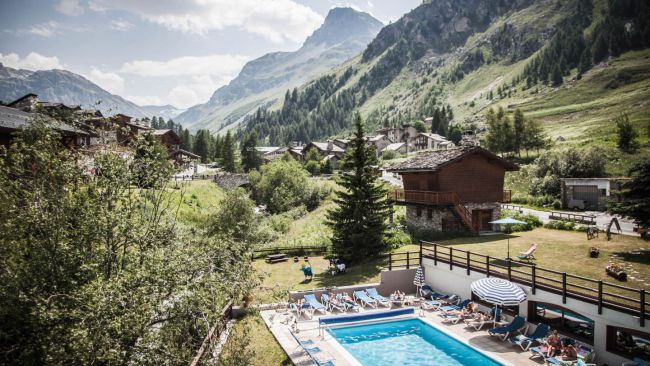 SOUTH FACING
In a warm and cozy atmosphere, in perfect harmony with its natural and authentic setting, our south facing rooms offer marvelous panoramas.

While enjoying sunshine throughout the day, the orientation of the rooms transports you to an exotic and most relaxing world.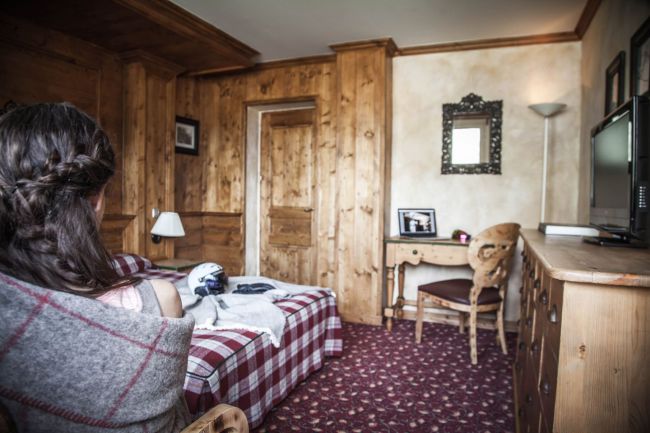 VILLAGE FACING
Decorated in a mountain style with contemporary touches our town facing rooms allow you to be in permanent contact with the life of the station and watch live the opening of the ski lifts.

Welcoming and authentic , enjoy a view of the village of Val d'Isère, a landscape that lights up at the end of the day.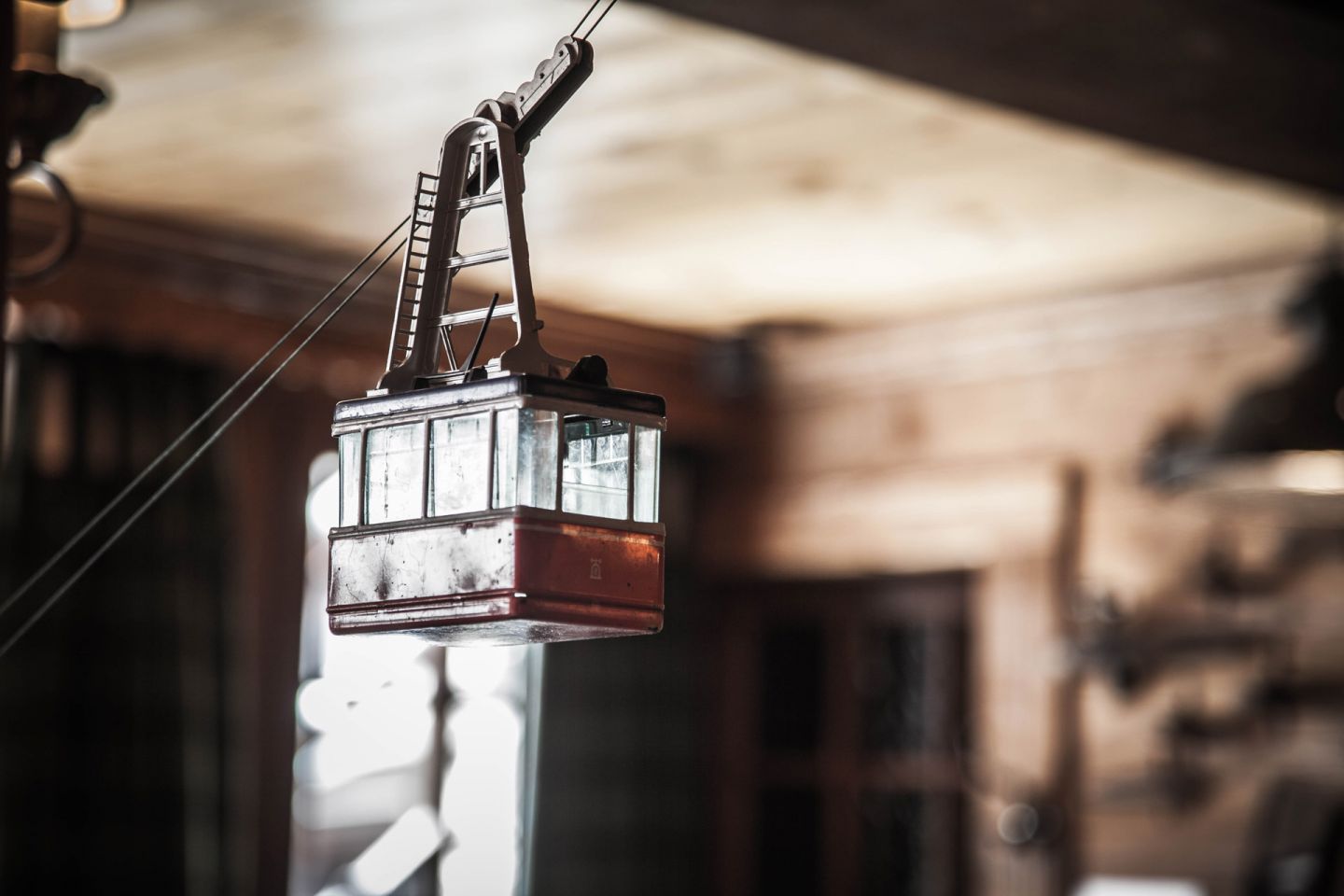 Restaurant and bar

Quality and team services

Swimming Pool

Ski in / ski out

Skiing material hire and ski passes

Wellness services